We want to change an industry rife with synthetic supplements and quick fixes to a more holistic approach while simultaneously nurturing mind, body and spirit
Mission Statement
Through a carefully developed, holistic approach our mission is to help you become your best while simultaneously nurturing your mind, body and spirit. We believe this pragmatic approach allows you to not only become a top gamer – but also empowers you to achieve your full potential. We understand the innate connection of mind and body – and aim to provide the knowledge and support to help you nurture that connection. Our purpose is to encourage change in an industry where 'trade secrets' and top nutritional information are traditionally reserved for professional gamers. By leading the way, we hope others will follow, and begin to truly care about the health and wellness of everyone that desires a higher level of performance and well being.
Strong Belief in High Quality Gaming Supplements
At VitaGaming we believe that everyone deserves the best tools, knowledge, and the highest quality nutritional supplements to allow them to perform at their peak every day. VitaGaming's pledge and core mission is to assist you in becoming the most fully developed person you can be in mind and body. We believe that to start optimizing your success now, you must recognize that the mind and body are indelibly interconnected. A deficiency in any link in the chain, so to speak, will hold back everything you work so hard to accomplish.
After analyzing gaming supplementation options from the best companies on the planet we felt that there could be a better product. Seemingly all of the gaming supplement companies in the industry target Users who required only physical assistance (ie. strong focus on energy drinks) rather than that paired with mental support. Acknowledging the lack of quality products in the market that cater to both physical and mental nutriment, we reached out to industry giants to see if a future product would soon be available. After countless calls and in-depth research, the decision was made to take matters into our own hands. This was a serious no brainer. We realized that the only way to affect real change was to provide a competitive edge and to create a bespoke suite of products specifically catered to the needs of every person who wants to be a top professional gamer.
We invite you to give our carefully curated supplements a try and experience the difference between your average supplement brands and one which is geared entirely towards your gaming lifestyle. Let us assist you in taking the next step towards success!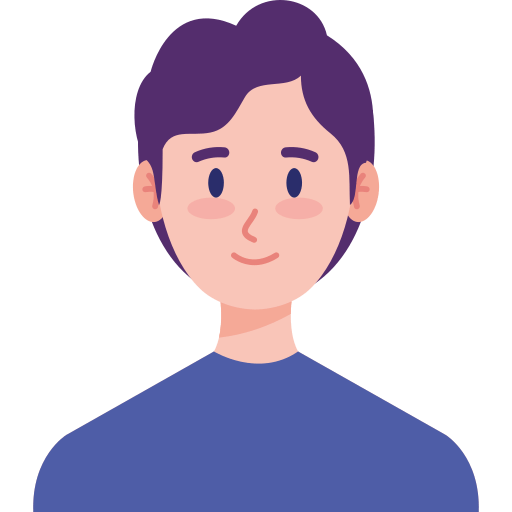 Jordan
Product Development & Operations