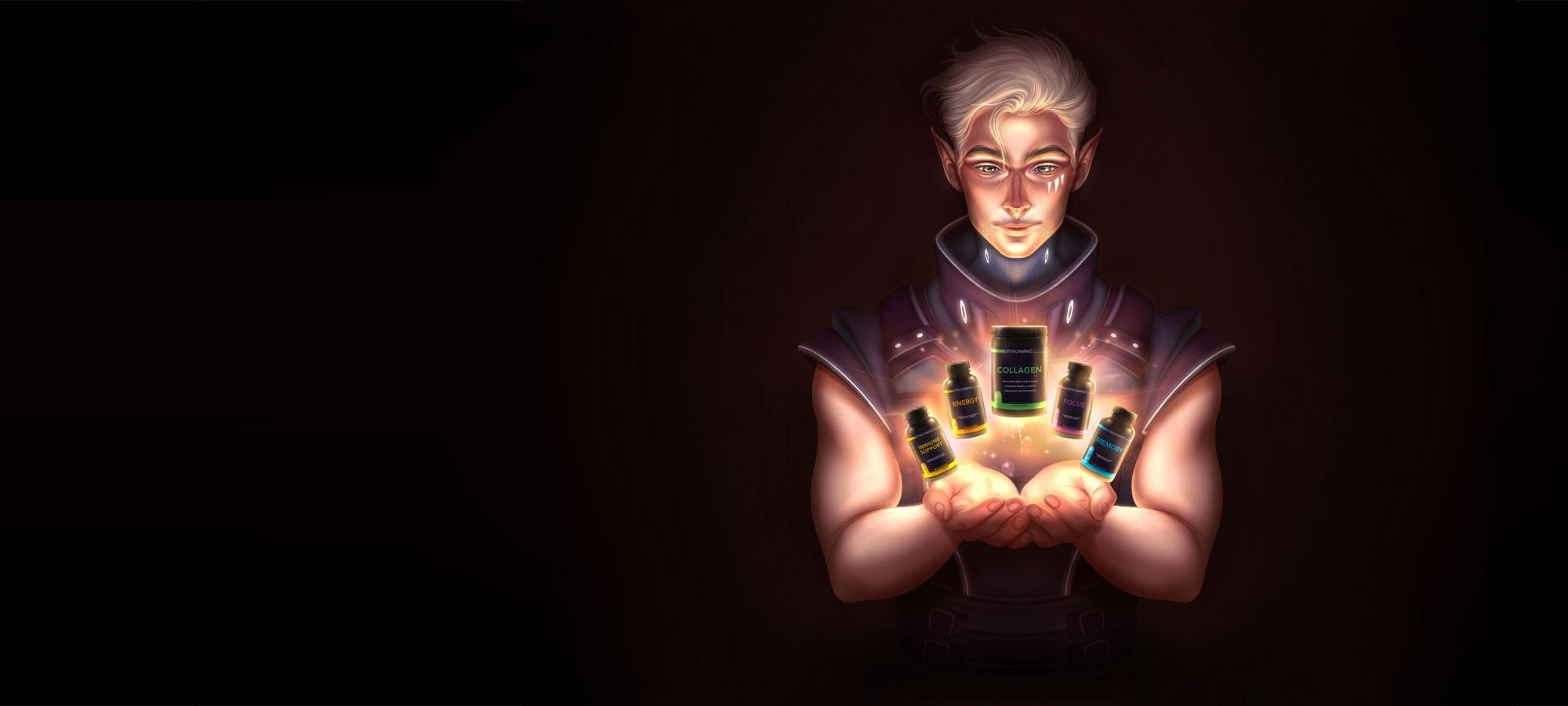 As a testament to the remarkable growth of our brand and release of the new VitaGaming.com website, we aim to express our heartfelt gratitude to our extraordinary community of gamers. This is our gesture of appreciation for the unwavering support you have provided us. Thank You!
Gaming Supplements of



Champions
The gaming industry has consistently disregarded the significance of health and wellness. However, VITAGAMING® aims to alter this perception. We have developed daily supplements that cater to the long-term health of gamers, supplying essential nutrients that are typically missing from their diets. Unlike other companies that rely on gimmicks or temporary solutions, our mission is to educate and empower gamers to attain their optimal performance, whether it's in front of a screen or during their daily routine.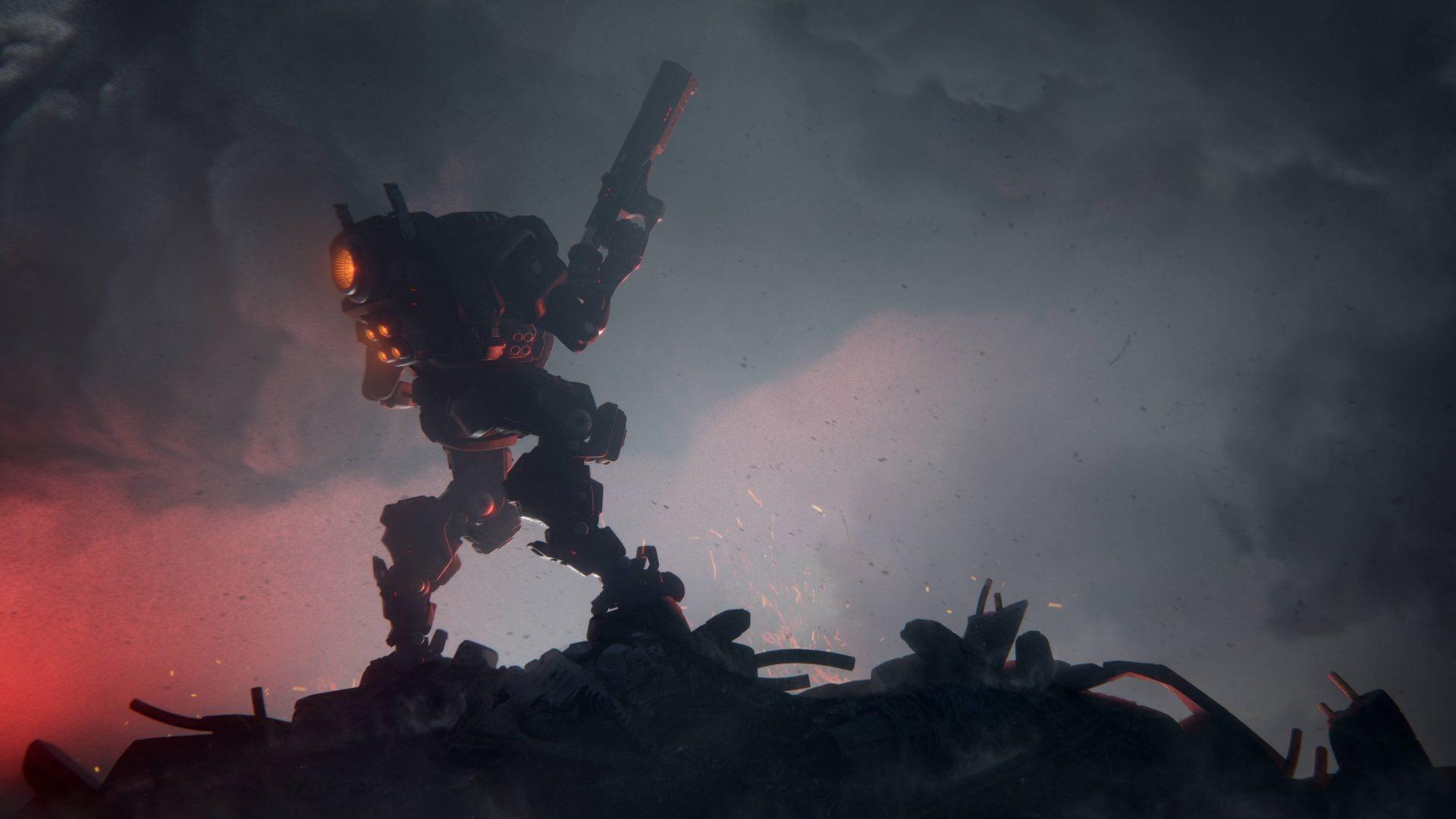 Supplement Information
We all know that easy gains can often lead to bad habits. Like automatically reaching out for that caffeine-loaded, artificially sweetened energy drink when you need to boost your stamina, maintain high levels of alertness, or simply recover from an exhausting game. It seems harmless enough. Until you listen to the science.
FOLLOW US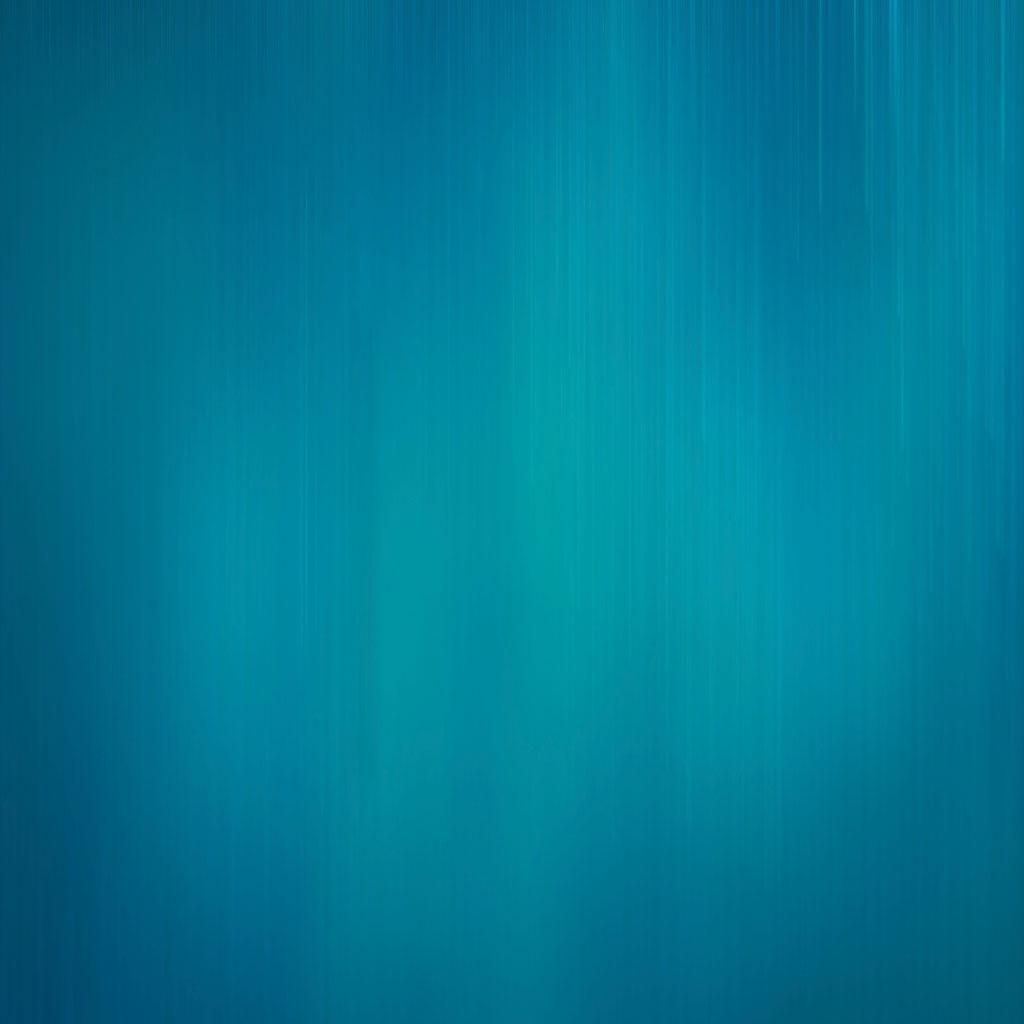 Focus
The Best Nootropic Gaming Supplement
Getting the right amount of vital, brain-boosting nootropics every day can be a challenge to an elite gamer's busy and frequently erratic schedule!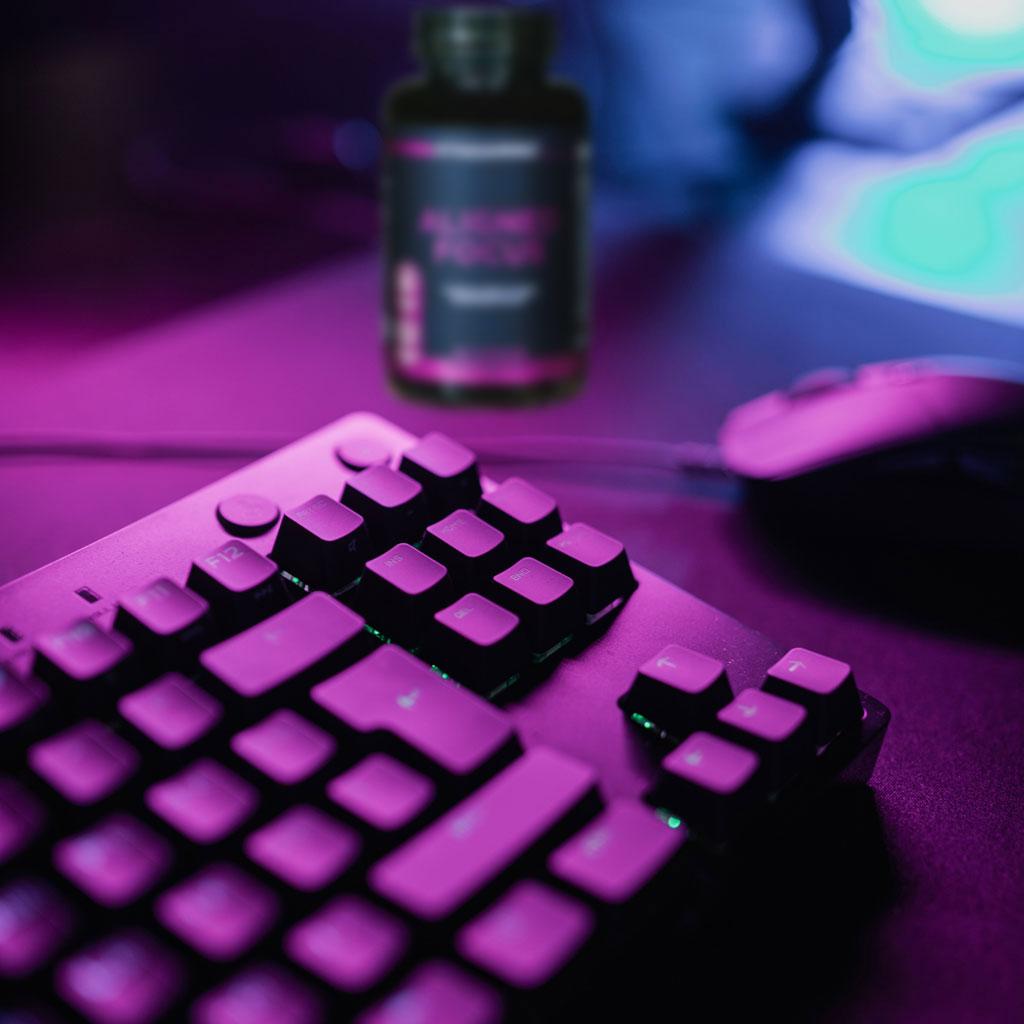 Why Gamers need healthy, natural Supplements
Natural, gaming supplements is a vital component in good nutrition and maintaining peak performance — from boosting energy to increased focus!