Natural Gaming Supplements
A partial list of adaptogens and nootropics that we use in our custom gaming supplement blends.  All are made in the USA in a GMP Certified Facility.
On this page you will find scientific literature about the predominant herbs, adaptogens, nootropics and antioxidants that we use for our gaming supplements.
"The extensive studies on the biological model of animals for the adaptogenic / anti-stress properties of Ashwagandha (Abbas and Singh, 2006; Kalsi et al., 1987; Singh et al., 1976, 1977, 1981, 1982, 1993a, 1993b, 2003; (Singh, 1995a, 1995b, 2006, 2008) have shown it to be effective in increasing the stamina (physical endurance) and preventing stress induced gastric ulcer, carbon tetrachloride (CCl4) induced hepatotoxicity and mortality. Ashawagandha have similar anti-stress activity in rats (Archana & Namasivayam, 1999). An aqueous suspension of Ashwagandha root was used at 100 mg/kg/oral dosage. The results indicate a significant increase in the plasma corticosterone level, phagocytic index and avidity index in rats subjected to cold swimming stress."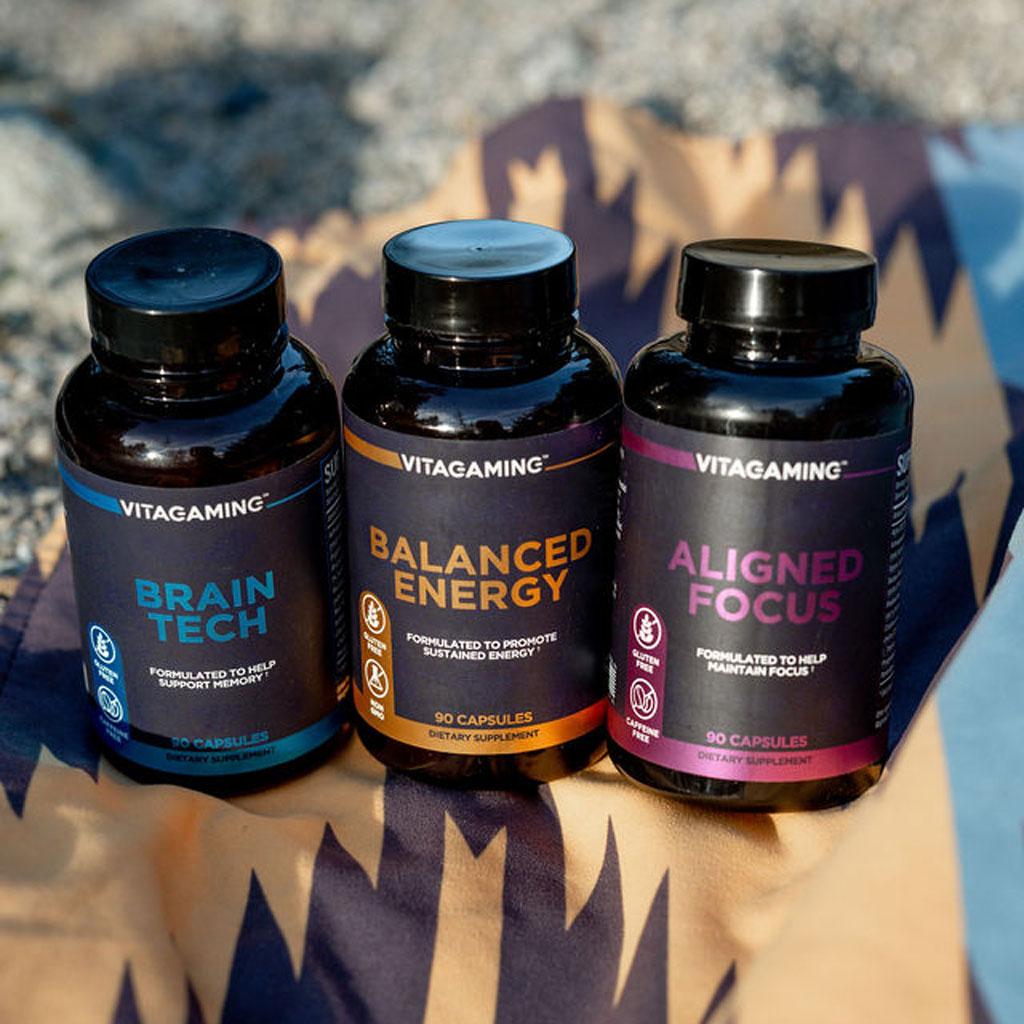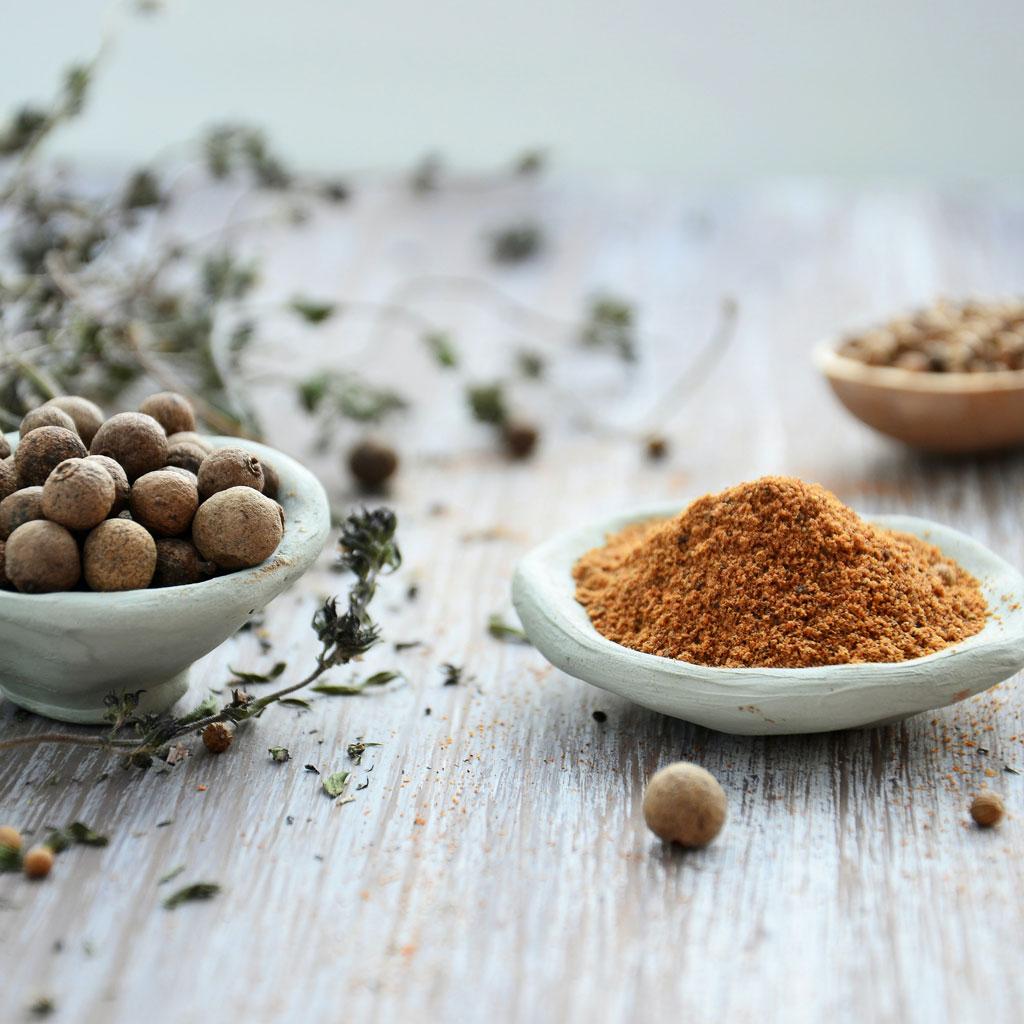 "Of the Rhodiola species, R. rosea L. has been extensively studied on its phytochemical and toxicological properties (Kurkin and Zapesochnaya, 1985). Modern pharmacological studies indicate that its extracts can increase neurotransmitter level, central nervous system activity, and cardiovascular function. Current studies reported that R. rosea L. ingestion can improve cognitive function (Spasov et al., 2000), reduce mental fatigue (Shevtsov et al., 2003), promote free radical mitigation, and exists anti-oxidative (Zhang et al., 2007) and neuroprotective effect (Yu et al., 2008), increase endurance performance (De Bock et al., 2004), and treat symptoms of asthenia subsequent to intense physical and psychological stress (Lazarova et al., 1986)."
"Our study further adds to the increasing scientific evidence supporting cognitive enhancement effects of Bacopa monnieri in humans. However, our study is unique in the aspect that it was done in a randomized, placebo-controlled trial on a group of individuals with already high cognitive abilities. Also Bacopa monnieri extract in the dose of 300 mg daily produced significant effect on some components of memory with only 6 weeks of administration."