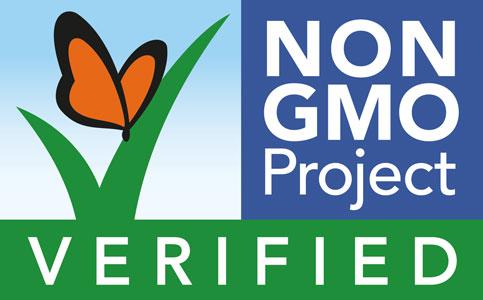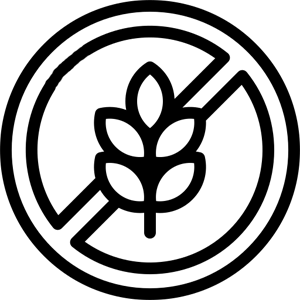 Gluten
Free
NON GMO | Gluten Free
Buy All
$174.85
Buy All: Brain Tech, Balanced Energy and Aligned Focus
Get all the benefits of VitaGaming's Complete Supplement line when you buy all. Brain Tech for brain and memory support. Balanced Energy for sustained energy and Aligned Focus for mental focus and alertness.
30 Day
Guarantee
Free Shipping
Over $100
Secure
Checkout
Benefits of Using Vitagaming Natural Supplements
Optimum Memory Function
Quick Processing Speeds
Sustained Mental Performance
Sustained Energy
Boost Memory
No artificial ingredients, no sudden drops of energy
Maintains optimal physical performance
Sustained Focus
Potent source of Nutrients for optimal focus
Product Ingredients
Ashwaganda
Organic Lion's Mane
Bacopa Monnieri
Rhodiola Rosea
Alpha GPC
Red Panax Ginseng
Yerba Mate
A quick overview of its Benefits

Heightened clarity and focus

A more balanced mood

Healthier responses to stress

Enhanced cognitive function

Less restlessness and tension

Prolonged endurance

Improved energy levels
More rapid processing speeds
A Closer Look at the Key Ingredients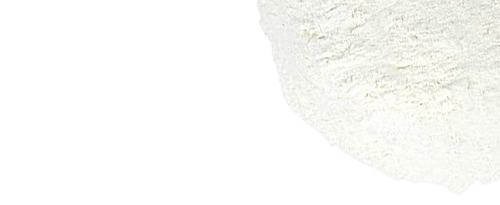 Alpha GPC – L-Alpha-Glyceryl Phosphoryl Choline
Is a choline donor that is well-researched due to its ability to boost cognitive health. It is particularly useful toward improving memory and other cognitive functions (e.g., focus, alertness). The combination of alpha-GPC is often recommended to enhance health benefits that mainly include supplying the brain … with choline and acetylcholine, which are essential nutrients for brain cells. Read less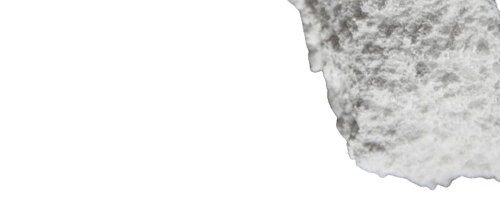 L-Theanine
A beneficial amino acid that heightens attention during tasks. L-theanine supplementation promotes relaxation as well due to its calming properties. This can help you stay focused during a challenging game. Its ability to target restlessness and nervous energy also makes L-theanine an important ingredient in this supplement.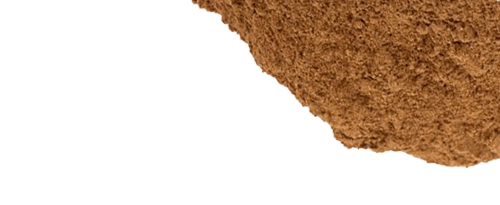 Rhodiola Rosea Root Powder
A powerful adaptogenic and nootropic herb that supports mood stability, prolonged focus, mental clarity, and improved performance on mental tasks. It even enhances the brain's resistance to stress as well as the body's natural response to tension by targeting racing thoughts, mental burnout, and fatigue.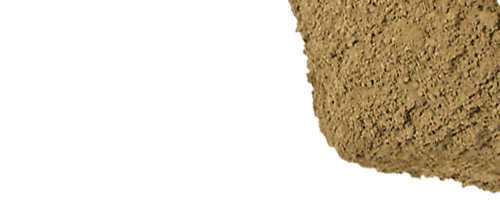 Bacopa Monnieri
A potent, focus-boosting herb that supports healthy nerves in the brain. It also helps counteract stress-inducing distractions that can alter your focus. In addition, research shows that taking bacopa monniera promotes learning and memory retention in addition to focus, especially for people who are struggling cognitively.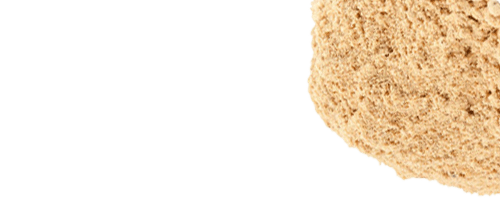 Ashwagandha
Another adaptogenic herb that heightens cognitive function, memory, and even learning ability, the latter of which is an especially useful advantage for athletes and those with active lifestyles. Ashwagandha also improves the body's response to different types of stress by supporting immune system activity. These properties can help individuals easily adapt to changes in the environment.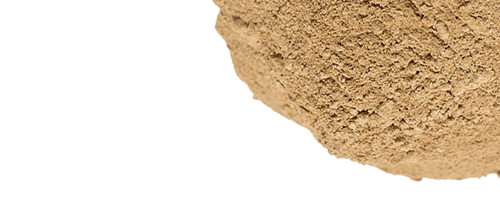 Organic Lion's Mane Mushroom
This well-known mushroom supports optimal nerve function in the brain by enhancing the production of a protein called nerve growth factor (NGF). Heightened NGF levels counter problems related to focus, memory, and learning, all of which are important for gamers who are advancing to higher gaming levels. Additionally, its powerful antioxidant properties help lessen stress, worry, fatigue, and nervous energy by targeting free radicals (toxins) that can damage nerves.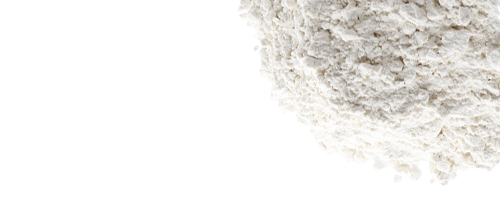 Pterostilbene
A potent antioxidant with a two-fold mechanism that offers multiple benefits. More specifically, it scavenges free radicals that may damage brain cells. It's also a building block for naturally produced antioxidants and important enzymes that support cognitive functions (e.g., mental clarity, focus, memory). These unique properties make pterostilbene a key ingredient in Supplement Name.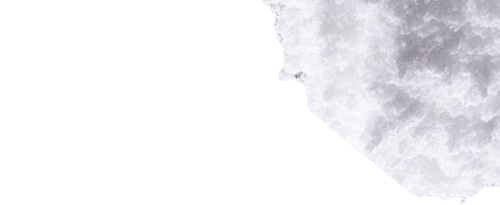 Acetyl L-Carnitine HCL
A beneficial amino acid-like nutrient supports the transfer of healthy fatty acids into cells, where they can be broken down and used as a source of energy. Acetyl L-Carnitine also improves nervous system function by influencing nerve growth factor levels in a similar manner as Lion's Mane Mushroom.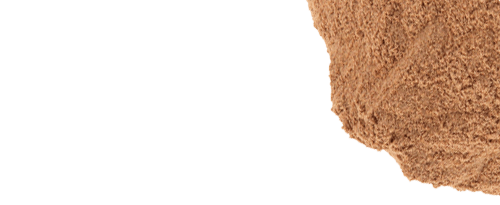 Red Panax Ginseng
A potent herb with relaxing properties that led some researchers to describe it as natural stress reducer. Ginseng's ability to target stress is associated with it influence on the release of cortisol, the main stress hormone. High cortisol levels are linked to increased stress, restlessness, fear, risk of burnout, and sleep disturbances. These kinds of issues can interrupt an important ...game, but taking a supplement with ginseng regularly helps the body address these issues in a healthy manner. Read less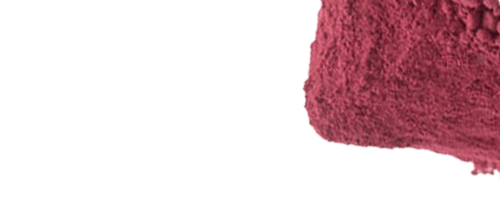 Beet Root Extract (Beta Vulgaris)
This potent extract helps boosts physical performance, especially when it is taken before an activity. Consuming beet root regularly heightens blood flow as well as the body's ability to use oxygen, which gives the body an energy boost.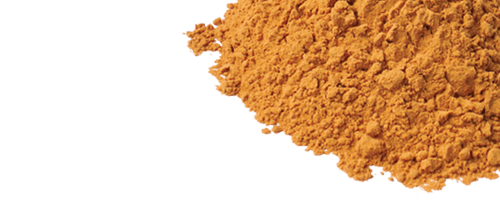 Red Panax Ginseng
Ginseng is another adatogenic herb with similar energizing properties as rhodiola. It contains potent active components that target fatigue, such as eleutherosides, as well as additional nutrients that boost cognitive performance and heighten the body's stress response (e.g., vitamin E, beta-carotene, caffeic acid).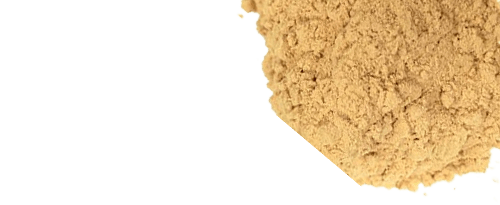 Huperzine A
This plant extract has been shown to enhance cognitive performance, mood, and memory. Huperzine A boosts levels of acetylcholine in the brain. Acetylcholine is a naturally produced chemical messenger that supports signal transfer between nerves in the brain. Healthy acetylcholine levels promote proper mental functioning and muscle movement, which are important processes for gaming enthusiasts.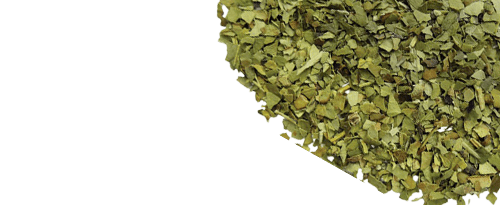 Yerba Mate
Another beneficial herb that contains energy enhancers including caffeine, which affords gamers with sustained vigor and enhanced mental focus. Yerba mate also helps your body burn fat that it stored for energy.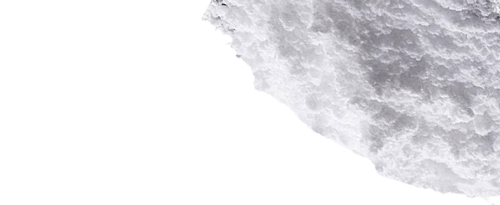 Taurine & L-Tyrosine
These well-known amino acids enhance energy levels and target exercise-induced muscle discomfort. Gaming is linked to muscle strain due to long hours of sitting as well as repetitive hands movements. A supplement with key amino acids not only targets mental fatigue, but lessens gaming-related muscle fatigue as well.
Brain Power.
Energy.
Focus.
What makes these supplements better?
In addition to promoting nervous system health and fat burning potential for heightened energy, Acetyl L-Carnitine helps target stress, frustration, and feelings of desperateness through a mechanism that mirrors conventional antidepressants, making this ingredient especially useful for gaming enthusiasts who may experience high levels of stress.
L-carnitine supplementation even boosts energy production in the muscles by improving oxygen uptake in addition to fat burning potential. It also supports lactic acid clearance from muscles, which is a naturally produced substance that often causes muscle discomfort during or after physical activity (e.g., intense gaming). These properties enhance endurance and help keep you in the game.
If you're ready for a real game-changer, Brain Tech is the supplement for you. We've done the research to make sure you're getting servings that have been shown through clinical studies to dramatically heighten memory function. All you have to do is take this supplement daily for long-term benefits.
The last thing you need to worry about while gaming is memory issues. Let Brain Tech help you become the envy of your gaming peers with unmatched mental performance that keeps you in top form for hours on end
Top gamers benefit from peak cognitive abilities and memory skills, Brain Tech can unlock your true potential.
You can experience each of these benefits and gain a competitive advantage over your gaming peers by simply adding this powerful supplement to your daily routine.
Don't let your gaming sessions get interrupted by fatigue, nervousness, or mental stress. Balanced Energy provides nutrients that gently heighten brain activity so you can stay focused and alert.
The carefully chosen blend of energy-boosting ingredients even improves your ability to adapt to rapid changes you may experience while gaming.
Give yourself the best by taking a well-research blend of natural energy enhancers and take your gaming skills to the next level!
Aligned Focus not only contains an exclusive blend of focus-enhancing ingredients, but also provides scientifically-supported servings for noticeable benefits.
As it provides nutrients the brain and body can use as a consistent source of energy, taking this supplement regularly is the key to sustained focus.
Combining Aligned Focus with a nutritious meal plan ensures a constant supply of energy, especially during tense gaming moments when you need it the most.
Don't let unexpected game changes or distractions disrupt your focus, with Aligned Focus you can have the ultimate gaming experience with superior focus.
If you're ready to step up your game, try Aligned Focus today!