2023
Do you want to become the newest member of the world's best esports supplement brand?
Join VitaGaming's Gamers search today!
DO YOU HAVE WHAT IT TAKES
TO BE THE NEXT VITAGAMING SPONSORED GAMER?
Far too many people in the industry have forgotten what being a Gamer is truly like.
They look at people based on their wins or how many Instagram followers they have. The reality is that there is far more to being a Gamer than just that…
True Gamers make an impact…
Gamers are real people. They may not have the perfect genetics… But they show up every single day to pursue their maximum potential.
That's what a true Gamer is.
It doesn't matter if you're already winning every game…
It doesn't matter if you have one follower on Twitch or 20 million.
Our Gamers represent our brand through who they are and what they stand for… and that will never change.
We are here to…
Support aspiring gamers…
And
Inspire a healthy generation of Gamers!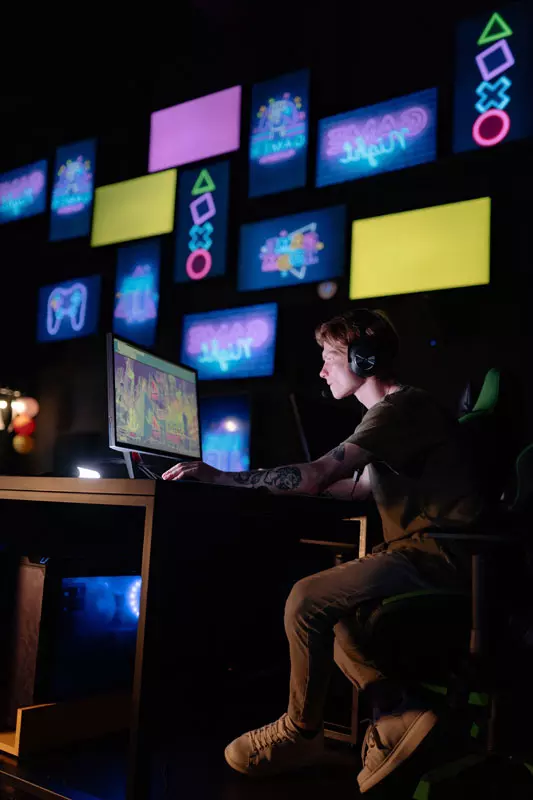 if you're chosen to be the next
Sponsored Gamer
You'll earn the following…
Signed Gaming Contract
You'll be representing VitaGaming, the fastest growing supplement company, with a 2-year full sponsored contract
Be the face of the brand
You will be featured on our website and social media platforms as the face of the best and healthiest supplement brand in the industry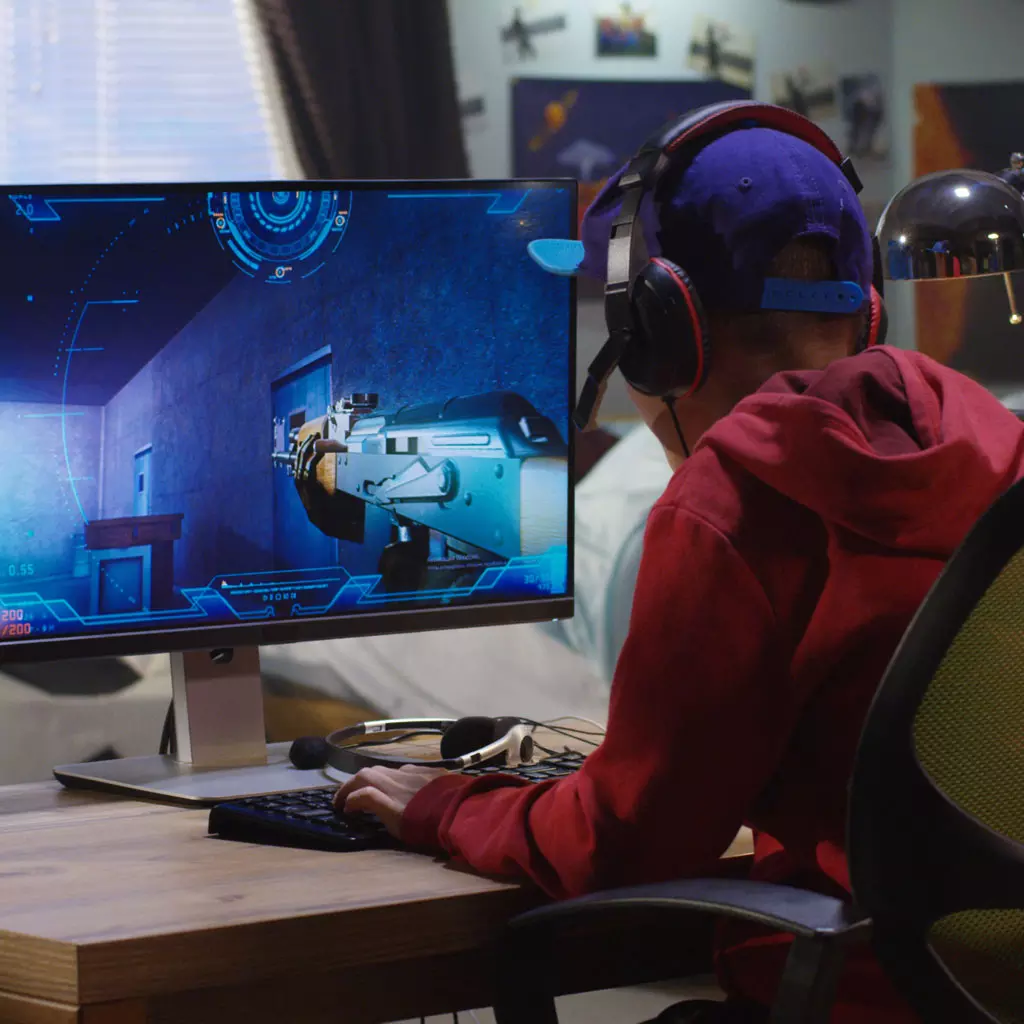 How to Enter
1. Sign Up
Sign up by completing your application.
2. Follow Us
Follow VitaGaming on Facebook, Instagram, TikTok, and Twitch.
3. Connect with us
Interact with our pages and our following. Make new friends. We have the best Family in the world and we want you to not only experience it, but truly be a part of it.
4. Represent our values
Start your own social media campaign and show us that you represent the same values that we stand for. Make sure to use the hashtags #iamvitagaming, #vitagaming, #vitagamingathletesearch, #esports, #esportsathlete and throughout your campaign so we can find you!