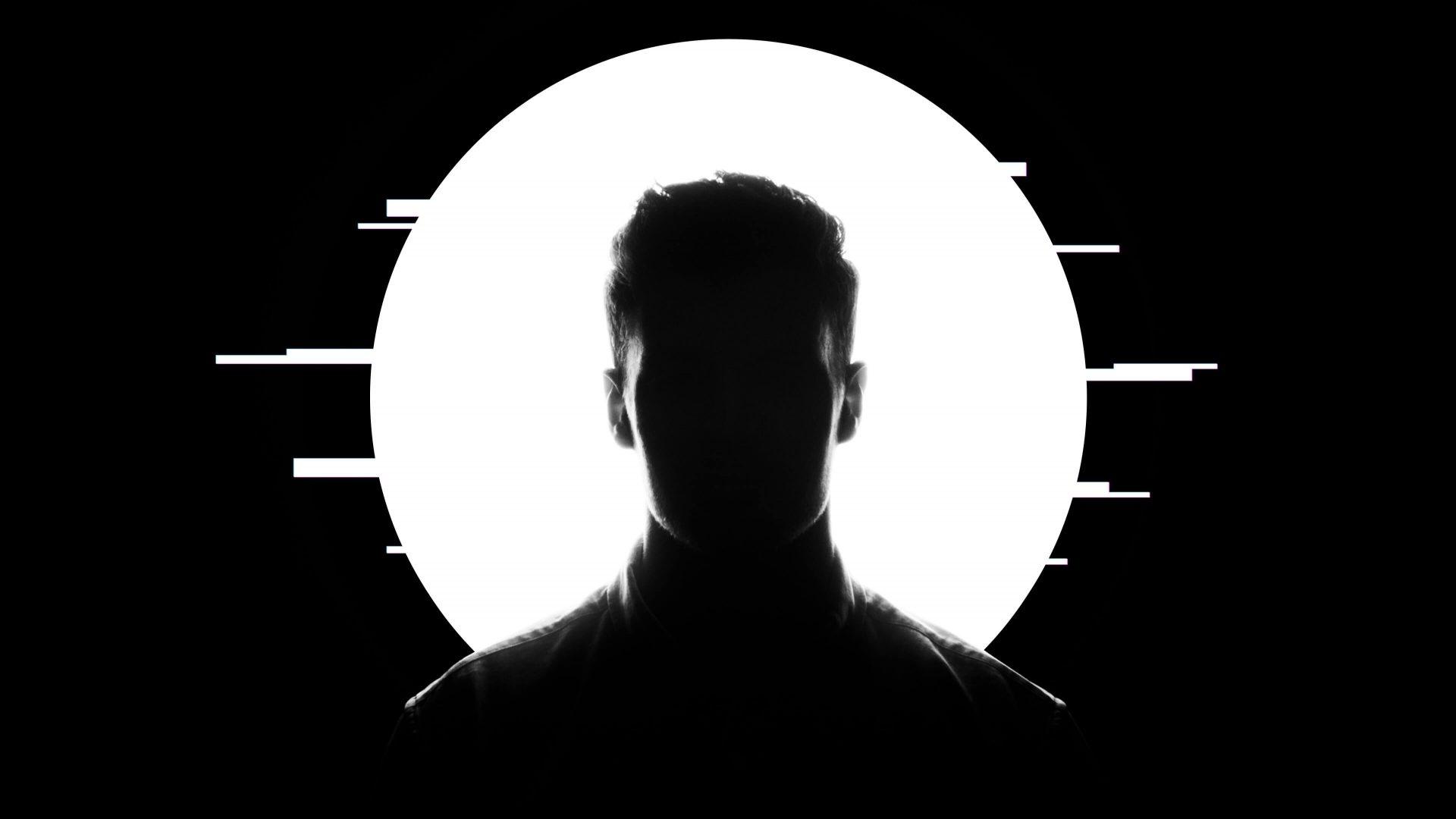 Our Story
Our core value at VITAGAMING® is rooted in the belief that professional gamers are highly skilled athletes who require the best resources, expertise, and top-tier nutritional supplementation to perform at their peak every day. Our aim is to support your holistic development and knowledge base by acknowledging the interdependence of mind and body. We understand that any weakness in this relationship can hinder hard-earned progress towards success.
The days of unhealthy gamer lifestyles are long gone. In today's competitive world, optimizing your body, diet, routines, and sleep habits is crucial to unleash your maximum potential. With our passion for gaming and expertise in health performance, we have created the first-ever long-term gaming supplements, tailored specifically to meet the needs of gamers.
We are committed to helping you reach your full potential in a healthy, efficient, and sustainable manner. Our product line consists of the world's most scientifically studied super herbs and proven brain and body compounds, making them easy to incorporate into your daily routine.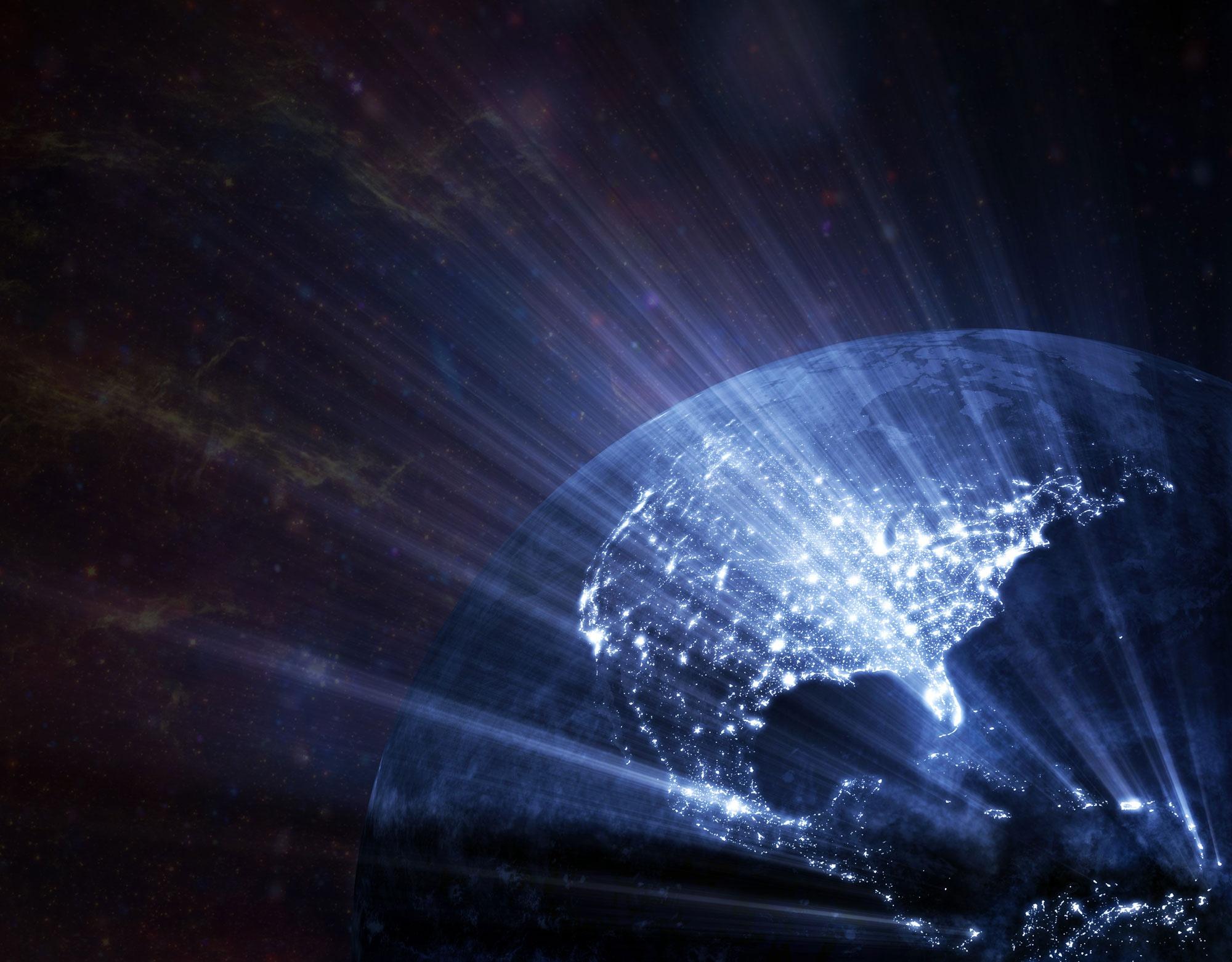 Proudly Made In The USA
VITAGAMING® is a North American company that creates cutting-edge food supplements in the United States to enhance the complex mental and physical performance requirements of elite gamers.
VITAGAMING® | Nutracap Labs
2825 Pacific Dr., Suite C, Norcross, GA 30071
MARAHAU LLC
18291 North Pima Rd, Suite 110, 320, Scottsdale, AZ 85255
Our Founder
A former professional athlete, he not only engaged in competition in his daily life but also enjoyed friendly banter with fellow athletes through video games during his free time. After retiring from professional sports, he recognized that his gamer friends lacked access to the top-notch nutrition and coaching he had received throughout his career. This realization motivated him to establish VITAGAMING® and transform the mental and physical performance of professional esports gamers. With his own firsthand experience of the advantages of superfoods and their impact on mental health and performance, he is passionate about leveraging the extensive network he built throughout his career to share his expertise with gamer family and help them advance in their careers.