Manufacturing Facilities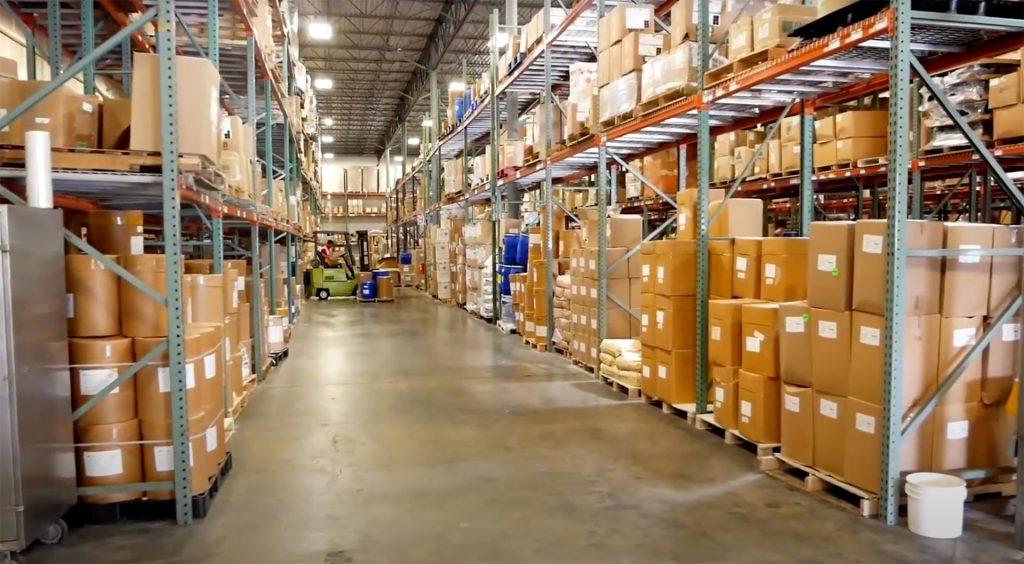 Proudly made in the USA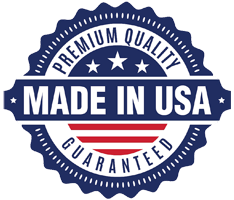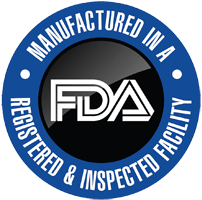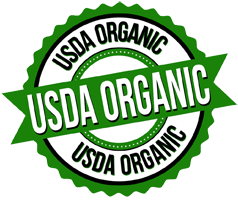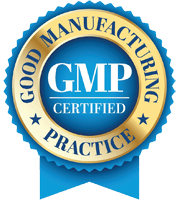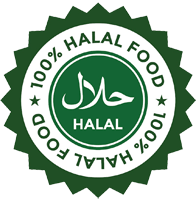 VitaGaming supplements are proudly made in the USA.

All of our trademark products are formulated and manufactured locally, using only the finest plant-based ingredients whose known restorative properties have been tested by time and verified by science.
Why is it important to know where your supplements are made?
Because you want to be assured of their safety, purity, composition, and potency.

The US Food and Drug Administration (FDA) has very stringent measures for regulating finished dietary supplement products and dietary ingredients. Under the Dietary Supplement Health and Education Act of 1994, manufacturers of dietary supplements are bound by law to ensure that their products are in no way misbranded or adulterated, and that they meet all the requirements stipulated by law before and after these products reach the market.

In recent years, a growing number of pharmaceutical researches have raised serious health and safety concerns over the proliferation of dietary supplements made outside the United States, due to the fact that many of them are unregulated. This means there is no guarantee that these products actually contain the ingredients specified on the label, or that they don't include any potentially harmful or toxic substances.
Sealed and delivered with quality you can trust
With VitaGaming, you can be assured of high-quality sports nutrition supplements that are safe, effective, and fully compliant with the FDA's good manufacturing practices (GMP).

All our products are formulated and manufactured exclusively at an FDA registered facility in Georgia, which works in close collaboration with our Nevada-based head office, Marahau, LLC. With 120,000 square feet of production space powered by cutting-edge machineries, state of the art laboratories and high precision testing equipment, as well as a massive inventory of both raw stock and trademarked ingredients, VitaGaming stands by its promise of delivering the utmost level of quality, safety, and strength in every capsule.

Quality control supervision is provided by a highly skilled team that includes a full-time Doctor of Pharmacy (Pharm.D.), to create the best possible products that are formulated under exact specifications.

We also try our best to be mindful of the different dietary restrictions and preferences of our consumers. Aside from being FDA and GMP certified, our products have also passed the requirements of USDA Organic and ASI Food Safety, and are certified Halal by ISA, one of the oldest and most prominent Halal certifiers in North America.

When you choose VitaGaming supplements, we give you our word that the ingredients on the label are exactly what you are getting in your products.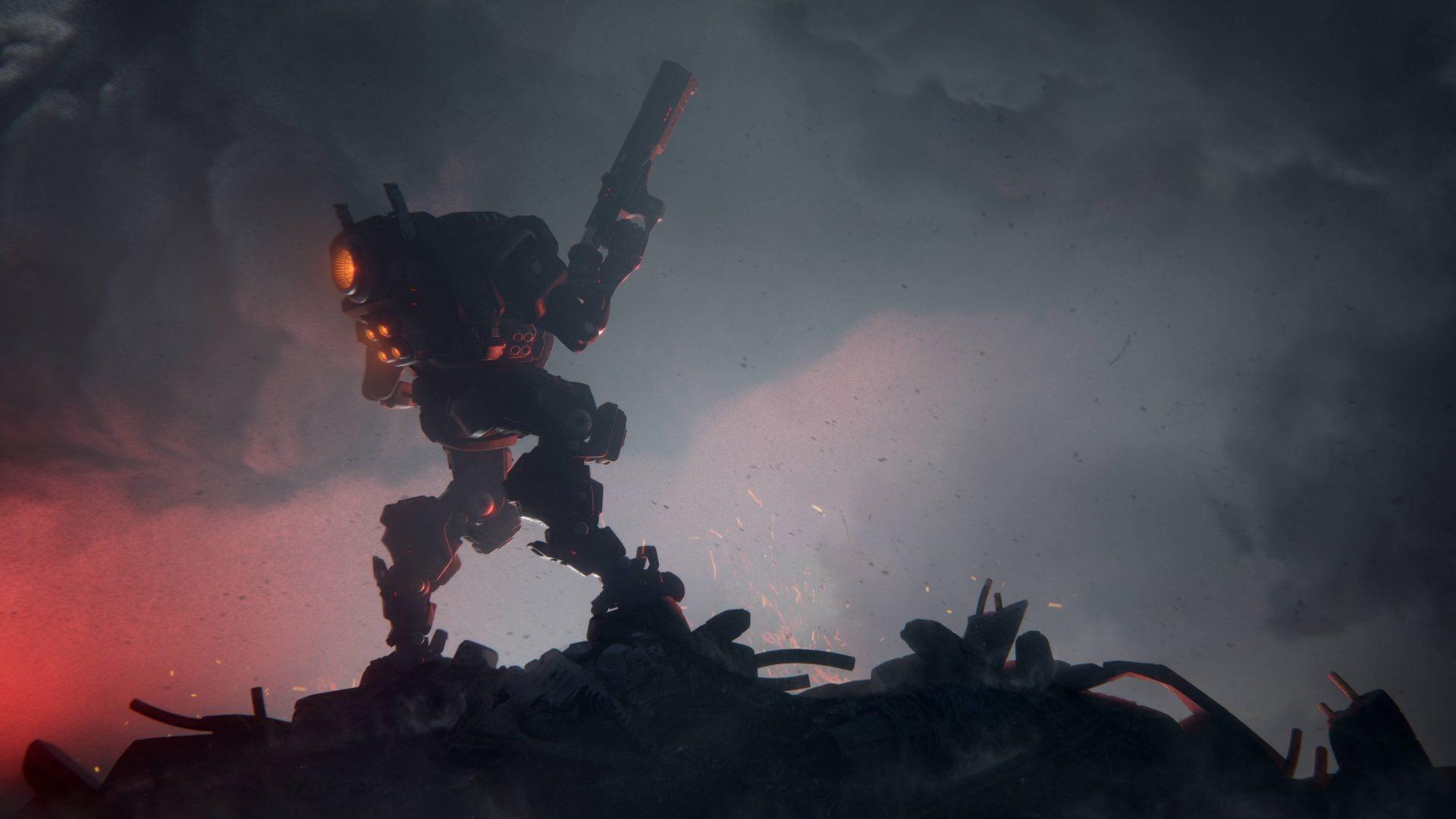 Gaming Supplements