Gaming Supplements For



Champions
The gaming industry has consistently disregarded the significance of health and wellness. However, VITAGAMING® aims to alter this perception. We have developed daily supplements that cater to the long-term health of gamers, supplying essential nutrients that are typically missing from their diets. Unlike other companies that rely on gimmicks or temporary solutions, our mission is to educate and empower gamers to attain their optimal performance, whether it's in front of a screen or during their daily routine.
formulated to maintain focus
Focus: For Gaming Excellence
Focus is a specially crafted combination of natural herbs, adaptogens, and nootropics, synergistically enhancing focus for gamers seeking an extra performance boost. By utilizing scientifically-supported natural ingredients, Focus supports healthy brain function and cognitive performance. It provides a steady source of mental energy and focus without relying on harmful chemicals or additives. Whether you're a Gamer, or student, professional, and even athletes, Focus helps you stay on top of your game while safeguarding your overall health and well-being.
formulated to improve sustained energy
Energy: For Gaming Longevity
Energy is a meticulously crafted supplement that offers a natural and enduring source of vitality and stamina, in line with nature's intentions. Its powerful formulation includes exceptional adaptogens like Rhodiola rosea, Bacopa monnieri, Red Panax ginseng, Yerba Mate, and Organic Lion's Mane Mushroom. These plant-based ingredients, revered by ancient healers, have now been scientifically recognized for their ability to shield the body and mind from the harmful effects of stress and aging, allowing gamers to maintain their energy levels during intense gaming sessions.
Formulated to help support memory
Memory: For Gaming Superiority
Created with gamers and gaming enthusiasts in mind, our specialized formula, Memory, is meticulously crafted to enhance memory and maintain mood balance. By harnessing the power of nootropics and adaptogens, Memory supports optimal brain function, increases mental energy, and enhances coping mechanisms to combat mental fatigue and burnout. It serves as the perfect companion for those who require sustained support to amplify brain power, memory retention, and mood during prolonged periods of intense gaming.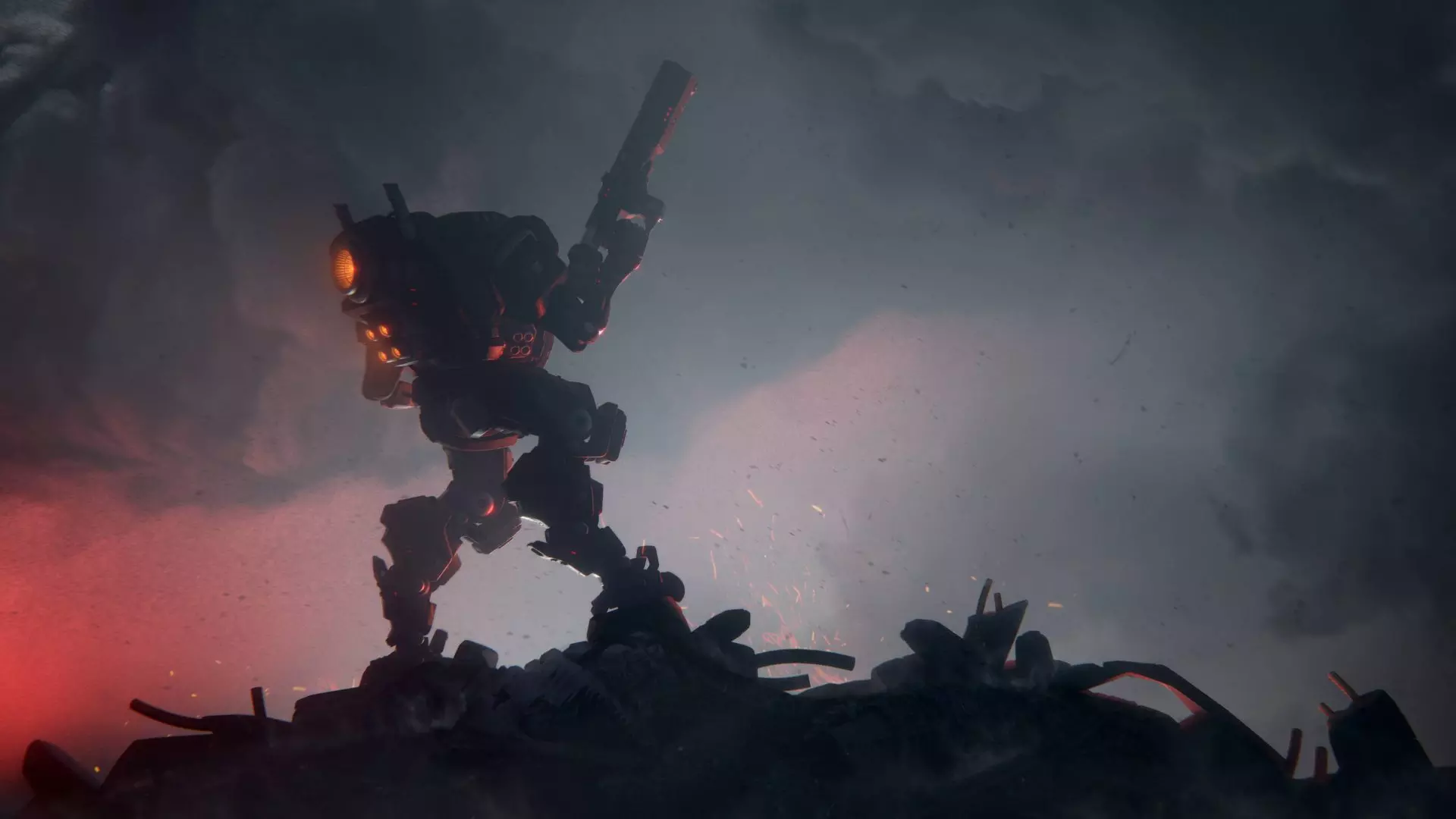 Supplement Information
We all know that easy gains can often lead to bad habits. Like automatically reaching out for that caffeine-loaded, artificially sweetened energy drink when you need to boost your stamina, maintain high levels of alertness, or simply recover from an exhausting game. It seems harmless enough. Until you listen to the science.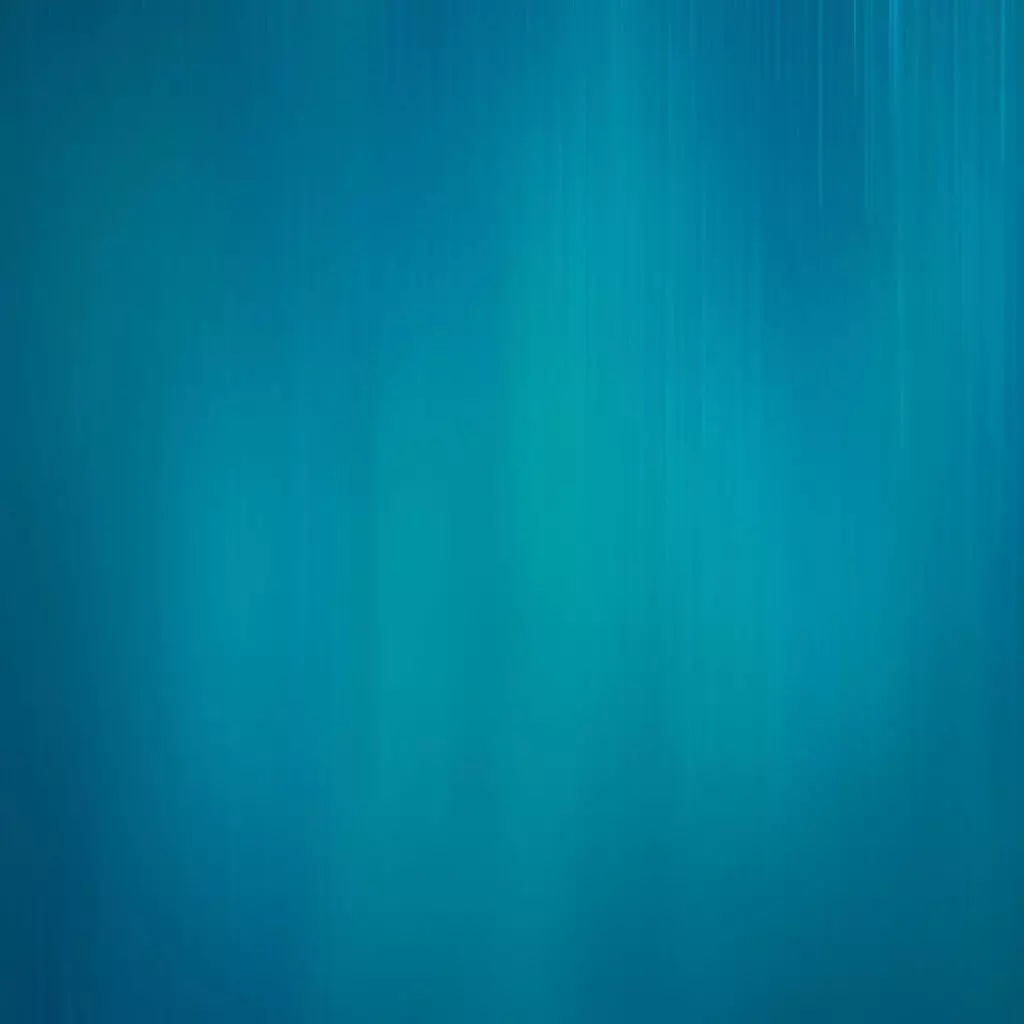 Focus
The Best Nootropic Gaming Supplement
Getting the right amount of vital, brain-boosting nootropics every day can be a challenge to an elite gamer's busy and frequently erratic schedule!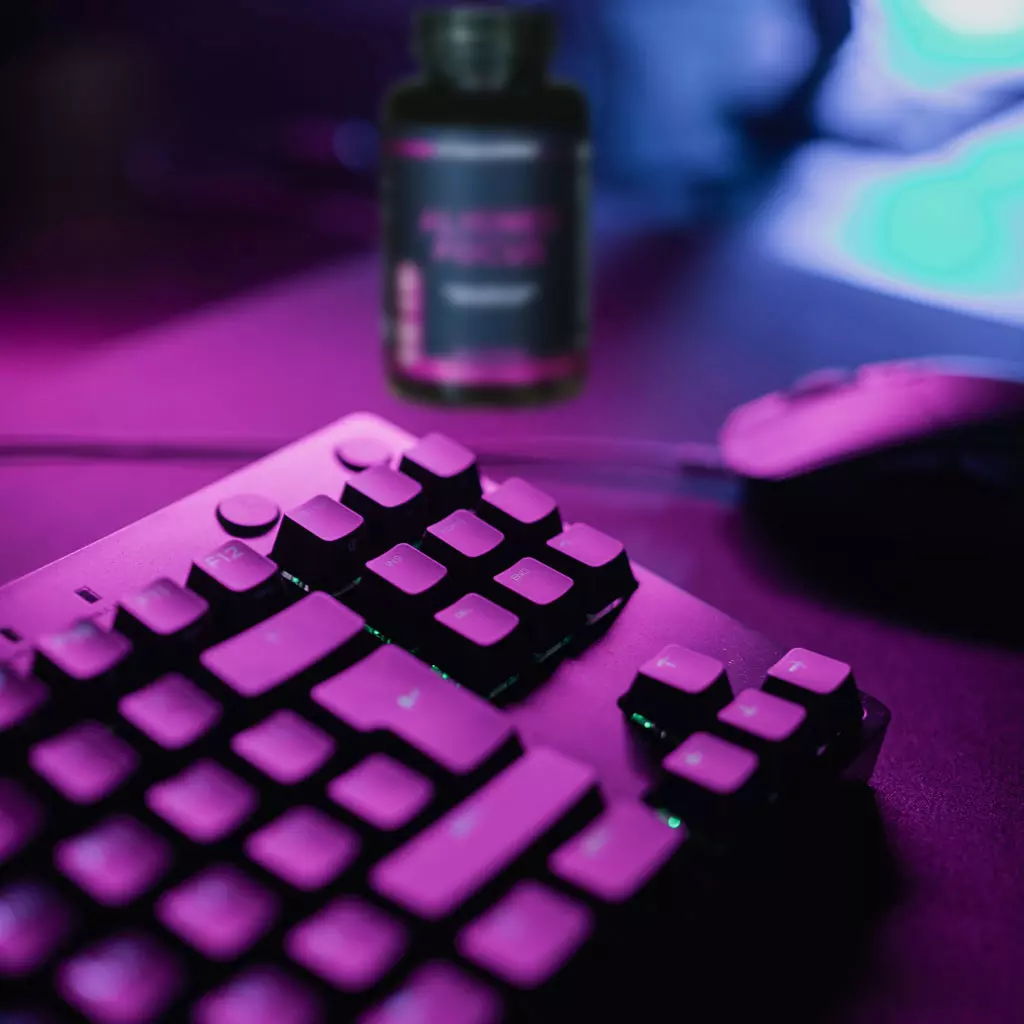 Why Gamers need healthy, natural Supplements
Natural, gaming supplements is a vital component in good nutrition and maintaining peak performance — from boosting energy to increased focus!