Gaming Supplements

Premium All-Natural, High Quality Nootropics
"I love Aligned Focus , it really is a performance enhancer. My call of duty KD is going up steadily. I will definitely be a returning customer. Appreciate your creation."
— Jordan (see more reviews)
Proudly Made in the USA | GMP Certified
Natural Gaming Supplements
VitaGaming's natural supplements are for Gamers, of all levels, who want to maximize their full potential. Our custom, premium blend of adaptogens and nootropics are designed to provide essential nutrients that heighten your physical and mental functions, conveniently packaged in concentrated volumes that are hard to obtain through diet alone.
You need a calm mind if you want to keep winning. Brain Tech's nootropic ingredients calms as well as suppresses biological and physical stressors.
Addresses the challenges of frequent distractions. Potent source of focus enhancers that provide an optimal gaming and winning strategy.
Energy supplement without any artificial ingredients. Provides hours of sustained, powerful energy without chemical crashes.
Time to quit the quick fixes
We all know that easy gains can often lead to bad habits. Like automatically reaching out for that caffeine-loaded, artificially sweetened energy drink when you need to boost your stamina, maintain high levels of alertness, or simply recover from an exhausting game. It seems harmless enough. Until you listen to the science.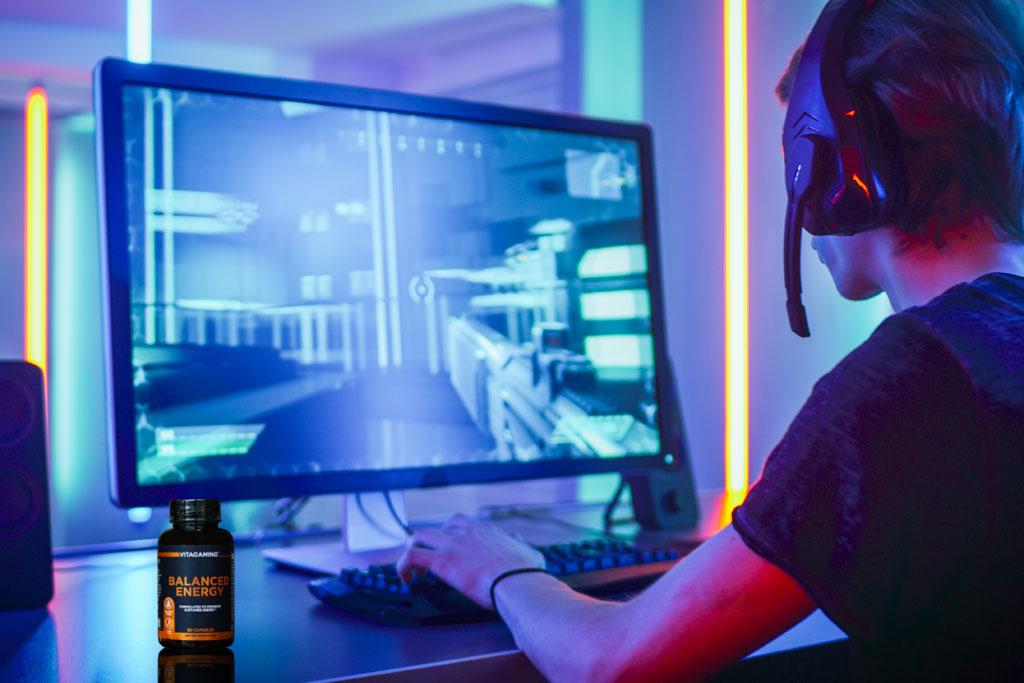 The Best Nootropic
Gaming Supplement
Getting the right amount of vital, brain-boosting nootropics every day can be a challenge to an elite gamer's busy and frequently erratic schedule!
Why Gamers need healthy, natural Supplements
Natural, gaming supplements is a vital component in good nutrition and maintaining peak performance — from boosting energy to increased focus!
After years of research and using only the best, natural ingredients we are finally ready to introduce our Gaming Supplements to the Industry, our objective is simple: to be able to provide vital nutrients for Gamers to achieve optimal performance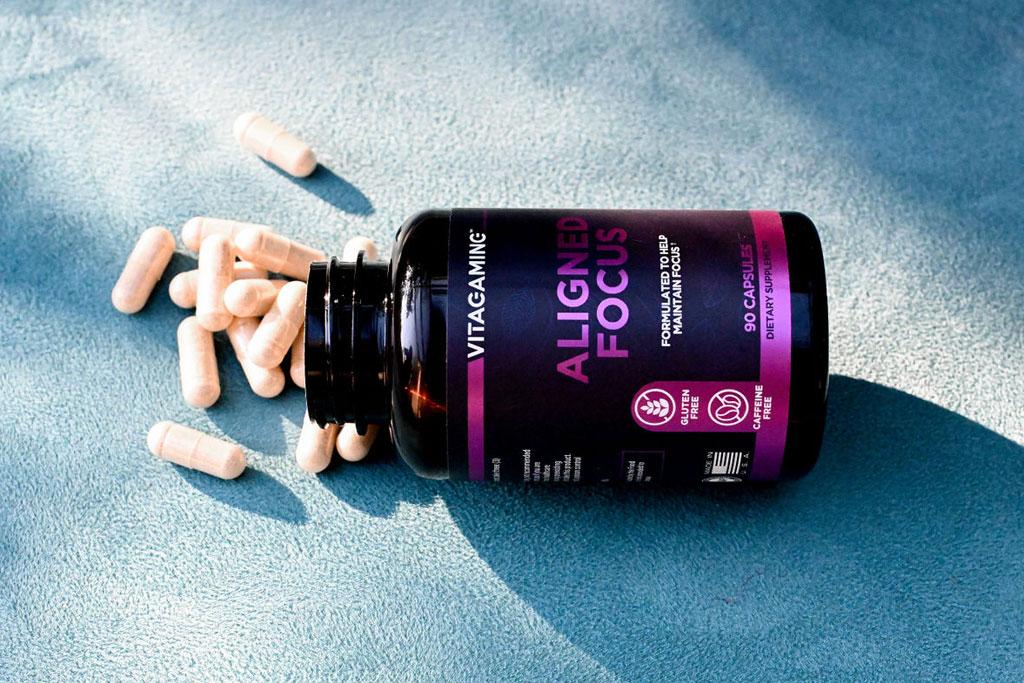 Praise for VitaGaming Supplements