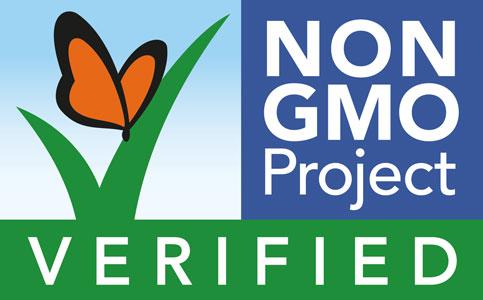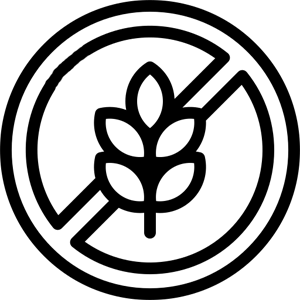 Gluten
Free
NON GMO | Gluten Free


Energy Supplement for Gamers
Energy
$49.95
Energy provides a naturally way to boost energy and adapt to different energy demands. Made from energy-boosting herbs, adaptogens and antioxidants.
30 Day
Guarantee
Free Shipping
on All Orders
Secure
Checkout
Gaming Vitamins


Supplement that boosts energy

Energy is formulated to provide a natural source of energy, vitality and stamina — stay focused and alert!  You will never run out of energy or stop frequently to recharge.  Made from a proprietary dietary supplement that includes rhodiola rosea, ginseng, L-theanine and several other beneficial herbs — Energy increases physical and mental resilience to stress.

The adaptogens found in Energy are also highly effective in building up physical stamina and energy levels as well as improving levels of attention, alertness, reducing fatigue, enhancing cognitive performance and boosting immune system.

Instead of reaching for an energy drink with artificial ingredients or simply trying to push through stress-inducing changes, try taking Energy, for optimum performance!
High Quality Vitamins


Natural Ingredients that boost energy
and relieve stress

Energy uses natural ingredients such as herbs, adaptogens and antioxidants that boost energy and relieves stress. If you constantly find yourself running low on energy, try Energy — it provides a natural source for sustained vitality and stamina.

Energy's ingredients include the following:
Rhodiola rosea — Promotes calm
Bacopa Monnieri — Reduces inflammation
Red Panax Ginseng — Natural stress reducer
Yerba Mate — Relieves fatigue
Organic Lion's Mane — Lessens stress, worry and restlessness
Taurine & L-Tyrosine — Supports mental fatigue
R-Alpha Lipoic Acid — Boosts mental performance
Energy


Natural Gaming Supplement

Your nutritional needs would vary according to your age, health, lifestyle, and diet, but there is no denying that more and more people are acknowledging the role supplements play in maintaining overall health and wellness. In the US alone, half the adult population takes at least one nutritional supplement, mostly to complement their dietary intake and boost their immune system.

Specifically formulated to provide a natural source for sustained vitality and stamina, Energy contains powerful adaptogens like Rhodiola rosea, Bacopa monnieri, Red Panax ginseng, Yerba Mate, and Organic Lion's Mane Mushroom — plant-based ingredients which have been revered by ancient healers because of their medicinal properties and are now being rediscovered by modern science for their clinically proven abilities to protect both body and mind against the harmful effects of stress and aging.
Related Resources
The Rise of Energy Supplements for Gamers
By taking Energy you'll experience the following
Here's a closer look at the scientifically-supported ingredients that were specifically chosen for this energy-boosting supplement.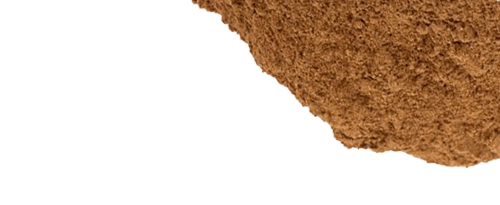 Rhodiola Rosea Root Powder
Rhodiola is a powerful adaptogenic herb that helps the body adapt to different energy demands. It boosts the production of adenosine triphosphate (ATP), which is one of the body's main energy sources. Rhoidiola also has rejuvenating properties. It lowers the risk of becoming quickly fatigued by heightening the body's resistance to physical, chemical, and biological stressors. It even targets … restlessness, emotional changes, and nervousness that can rapidly drain energy levels. Read less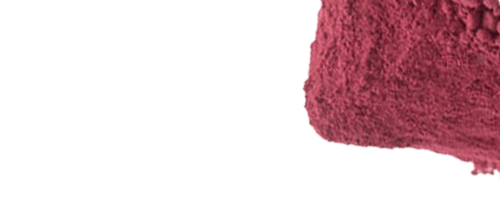 Beet Root Extract (Beta Vulgaris)
This potent extract helps boosts physical performance, especially when it is taken before an activity. Consuming beet root regularly heightens blood flow as well as the body's ability to use oxygen, which gives the body an energy boost.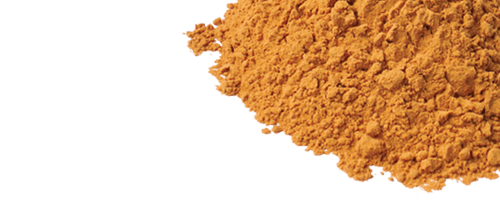 Red Panax Ginseng
Ginseng is another adatogenic herb with similar energizing properties as rhodiola. It contains potent active components that target fatigue, such as eleutherosides, as well as additional nutrients that boost cognitive performance and heighten the body's stress response (e.g., vitamin E, beta-carotene, caffeic acid).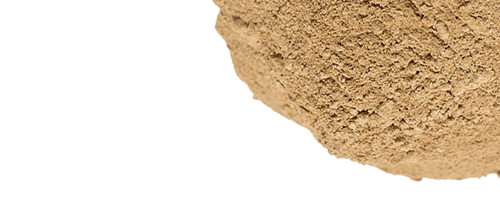 Organic Lion's Mane Mushroom
This particular type of mushroom is a rich source of antioxidants that supports the health of nerves in the brain. By promoting optimal nerve activity in the brain, it naturally targets mental fatigue, nervousness, and even feelings of worry that can disrupt focus].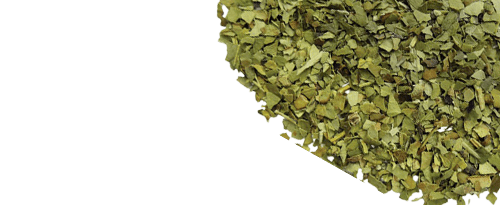 Yerba Mate
Beneficial herb and contains energy enhancers, sustained vigor and increases mental focus. Yerba Mate also helps your body burn fat stored for energy.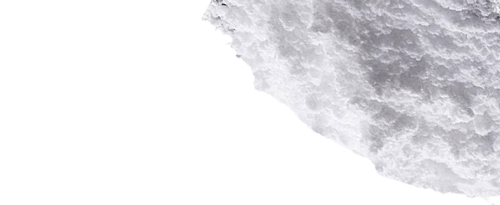 Taurine & L-Tyrosine
These well-known amino acids enhance energy levels and target exercise-induced muscle discomfort. Because this supplement includes key amino acids, it supports mental fatigue, muscle strain and lessens muscle fatigue as well.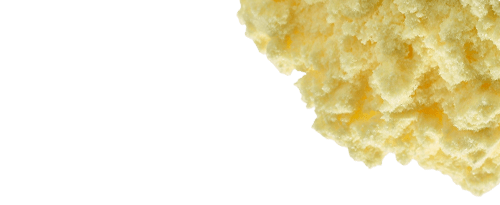 R-Alpha Lipoic Acid (R-ALA)
R-ALA is a beneficial source of antioxidants that also supports healthy nerve function in the brain. Accordingly, supplementation with R-ALA helps boost memory and mental performance, while boosting energy.
Best Nootropics for Gamers
Top Nootropics for Gamer
The most science-backed nootropics for focus include all the top ingredients of Energy including Organic Lion's Mane, Ginseng, Caffeine Rhodiola Rosea, Yerba Mate and more…with this synergistic blend, Users are able to gain a competitive advantage!
Sustained Mental and Physical Energy
With Energy Users experience heightened brain activity so you can stay focus and alert without getting interrupted by fatigue, nervousness or mental stress. This energy-boosting supplement improves your ability to adapt to rapid changes while competing.
Natural Energy Supplement
Because Energy is made with natural ingredients, Users will experience sustained energy without having to frequently stop to recharge. There are no artificial ingredients so expect no crashes.
Benefits of Nootropics for Gamers
Nootropics are essentially brain vitamins/supplements that help with precision, coordination, focus and mental acuity. Nootropics are classified as smart drugs or memory enhancers / brain supplements. There are some nootropics that need to be taken a couple of weeks to see the full benefits so we recommend taking Balance Energy for atleast 3 weeks.