Affiliate Program
Be part of our Affiliate Marketing Community and enjoy the discounts and extra-income
15% Universal Commission
$10 Trial Signup Bounty
45-Day Referral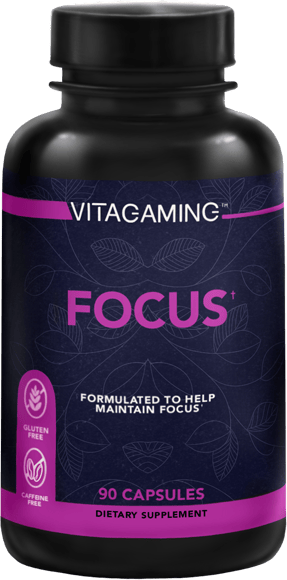 The combination of Organic Lion's Mane and Ashwaganda provide a potent source of sustained mental energy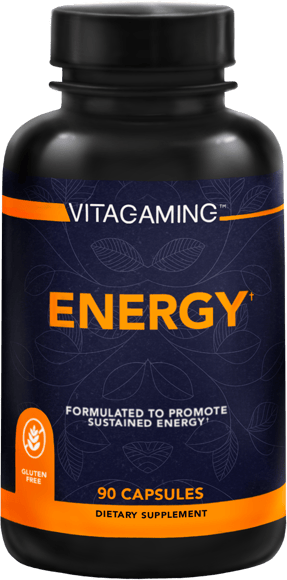 The combination of Rhodiola Rosea and Red Panax Ginseng enables staying focused, alert and agile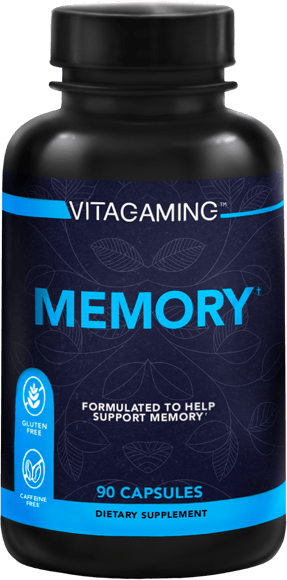 The Combination of Organic Lion's Mane and Bacopa Monnieri enhances your active lifestyle through sustain mental performance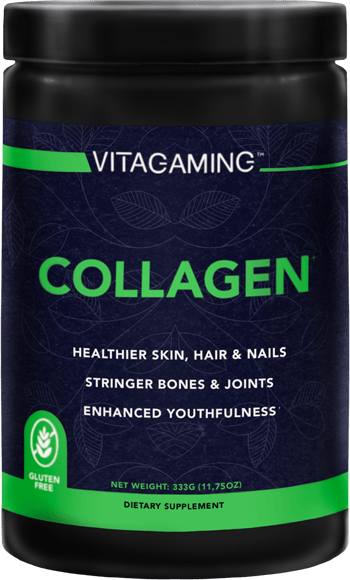 Collagen by VitaGaming is a key component (30%) of our body's protein.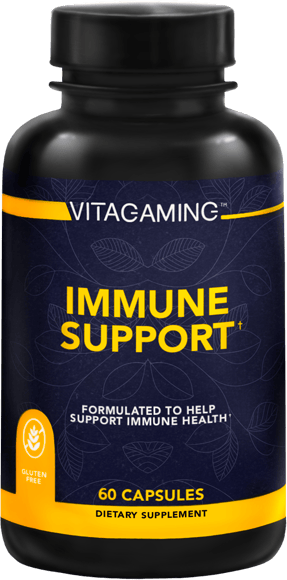 Immune Support by VitaGaming is a blend of immune boosting ingredients
You're the Perfect Fit For Our Family If…
You Already Love Our Products
This should be fun for you! We're always looking for partners who believe in our culture and our passion. Lets work together to share our vision, products and lifestyle with your audience.
Your people will Love our Brand
Does your audience have gaming on the brain? Are they highly motivated corporate types that put in the hours? Are they searching for health-conscious, natural products to give them an edge in an ever-evolving competitive industry? Bam, great fit for our product suite. Fill out the affiliate application and let's talk.
You want to earn some cash
We want you to enjoy this relationship as much as we do. We want you to be successful. This is why we take our partnerships with our affiliates very seriously. We start our affiliates out at a 20% commission and that can reach up to 30% as we grow together. We do this right from the onset.
How does it Work?
Requirements for Acceptance
Approval Process
Marketing FYI
Commissions
The VitaGaming Affiliate Program allows you to turn your online presence into legitimate revenue. Promote a brand that is cementing its place in the gaming industry and earn commission on every sale generated through your personal network.
Applicants must have an established website and/or mature social media presence. Over 10,000 followers is preferred but not mandatory. No coupon or offer sites. Show us your passion and your buzz.
***You are required to submit a W9 form (a W8BEN form for international influencers) if your influencer application is approved. ***
Applications are reviewed within 5-10 business days.
Typically we only welcome 2-4 affiliates at a time so we can work closely with each of you to maximize your success.
We don't allow influencers to advertise on networks as our brand or by using our common branding suite. If this is done, we hold the right to immediately suspended your influencer account and any unpaid influencer commissions will be null and void. We require that you use VitaGaming approved banners, images, and logos in all VitaGaming promotions, email or social media mentions/promotions. These can be found in your affiliate account. If you need any additional marketing materials, please contact support@vitagaming.com
Commissions are paid out monthly (typically the first week of each month) for sums over $50.
Commissions are paid out via PayPal.
Be an Affiliate