Enhance the Immune System and Combat Viruses
The intense demands of professional gaming can take a toll on the immune system and overall well-being of esports athletes, who are consistently pushed to exceed the limits of their physical and mental endurance in order to achieve success.
By incorporating VitaGaming's Immune Support into your daily routine, you can rest assured that your hardworking immune system is receiving the essential micronutrients it requires to maintain a healthy immune response. These include Vitamin C (ascorbic acid), Vitamin D3 (cholecalciferol), Zinc, and Quercetin, which possesses potent natural antioxidant and anti-inflammatory properties known to alleviate allergy symptoms, guard against cancer and degenerative brain disorders, lower blood pressure, aid in blood sugar regulation, and even enhance exercise performance. In recent times, Quercetin has also gained recognition from medical researchers for its potential efficacy in the prevention and treatment of COVID-19.
Superior Ingredients to One-Shot Those Viruses
Our body's primary defense against external invaders such as viruses, fungi, toxins, and bacteria is the immune system. When it is functioning at its peak capacity, a robust immune system not only protects against infectious diseases but also defends the body's own cells.
To optimize your immune function and fortify your immunity for that upcoming world-class competition, Vitagaming's Immune Support for gamers includes crucial minerals like Quercetin, Vitamin C, Vitamin D3, and Zinc. This potent blend enhances your chances of success by providing key nutrients that support immune function.
Let's take a closer look at the ingredients: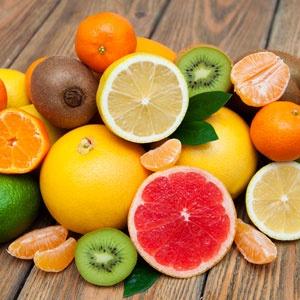 Vitamin C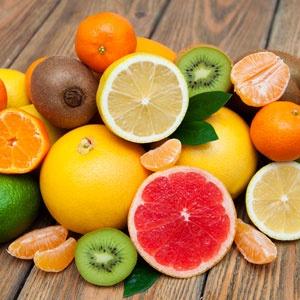 Vitamin C, also known as ascorbic acid, is a water-soluble vitamin that is essential for the growth, development, and repair of body tissues. It acts as an antioxidant, protecting the body from damage caused by harmful molecules called free radicals. Vitamin C is also necessary for the production of collagen, a protein that helps to keep skin, bones, and other tissues strong and healthy.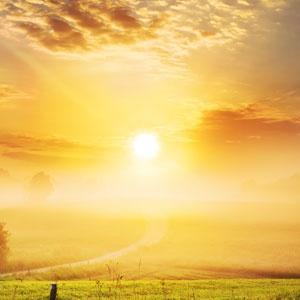 Vitamin D3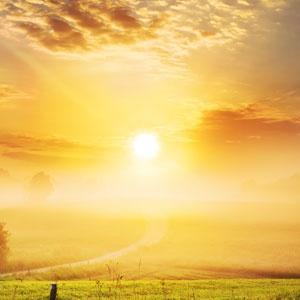 Vitamin D3, which is also called cholecalciferol, is a type of fat-soluble vitamin that is vital for the absorption of calcium and phosphorus in the body. Although it can be found in some foods like fatty fish, mushrooms, and fortified dairy products, the majority of our intake comes from the skin's production when exposed to sunlight, which accounts for around 95% of it. Vitamin D3 is essential for supporting immune function, reducing inflammation, and regulating the expression of numerous genes in the body.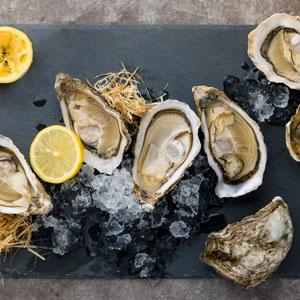 Zinc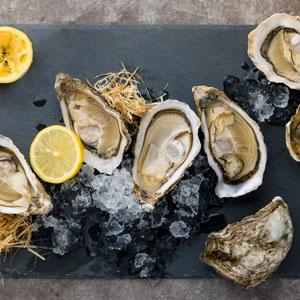 Zinc is a vital trace element that is essential for numerous biological processes in the body. It could be referred to as a "supermineral" since it is present in nearly every cell in our body. Zinc plays a critical role in immune function, wound healing, and cell growth and division. Moreover, it contributes to the synthesis of DNA and proteins, and the metabolism of carbohydrates and fats.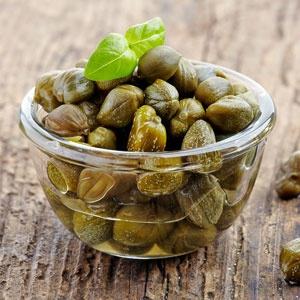 Quercetin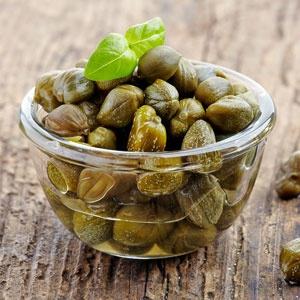 Quercetin, a natural plant-derived flavonoid, possesses a remarkable range of biological activities due to its potent antioxidant and anti-inflammatory properties. Its antioxidant properties scavenge free radicals, harmful molecules that can cause cellular damage and contribute to the development of these diseases. Additionally, quercetin may enhance immune function by regulating the immune response and supporting the body's natural defense mechanisms. Furthermore, it has been reported to enhance exercise performance by increasing endurance, reducing fatigue, and improving energy metabolism. It also has been reported to have antiviral and antibacterial properties, making it a potential treatment for respiratory infections.
A Premium Blend of Ingredients
Quercetin is a flavonoid phytochemical compound found in fruits, nuts, vegetables, and plants. It exhibits antioxidant properties by eliminating free radicals and boosting the body's antioxidant defense systems through stimulation of the immune system.
Vitamin C is naturally present in numerous fruits and vegetables, promoting healthy skin and bones while also supporting the body's natural defense system. Additionally, as a neuromodulator, it aids cells in regulating neurotransmitter biosynthesis, including dopamine, which is crucial for energy and mood.
Despite being a naturally occurring hormone, most individuals don't receive sufficient sunlight, resulting in a prevalent Vitamin D deficiency. This deficiency is linked to an increased susceptibility to infections and autoimmune diseases. Gamers are particularly susceptible to this issue, as they spend extended periods indoors under artificial light and often experience joint strain from gripping controllers.
Zinc has been demonstrated to decrease the duration of the common cold by 33% and is considered a remarkable compound for reducing fatigue and enhancing vitality. These advantages are particularly beneficial to gamers who strive for a competitive edge and require a means to counter the stresses of their battles and games.