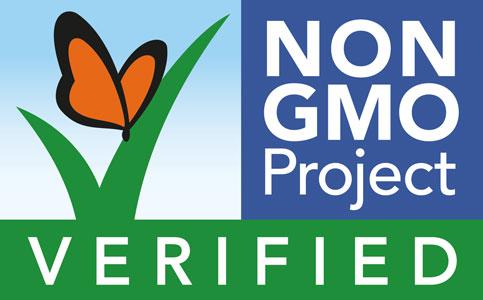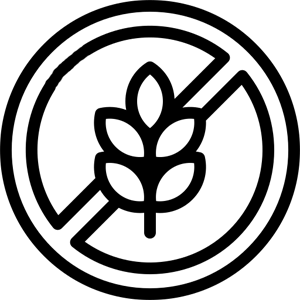 Gluten
Free
NON GMO | Gluten Free
Collagen
Collagen by VitaGaming is a key component (30%) of our body's protein. It provides structure, support, strength to many organs including skin, muscles, bones and connective tissues.  Supplementing with high quality Collagen helps renew new cell growth.
Coming Soon
30 Day
Guarantee
Free Shipping
Over $100
Secure
Checkout
COLLAGEN SUPPLEMENT


FOR HEALING AND RESTORATION

Collagen supplementation has been found to provide a variety of health benefits that include younger-looking skin, relief from joint stiffness and pain, and building stronger bones, nails and hair. Some studies also indicate that collagen may help promote muscle growth after exercise.

Made from the finest herbal and botanical ingredients, VitaGaming products are formulated to enhance the competencies and overall wellness of pro gamers, athletes, and people with active lifestyles.
What is Collagen?


Protects and Supports

Collagen is the body's most common protein, making up to a third of your body's protein content. Collagen consists of amino acids and can be found in bones, muscles, skin, and tendons. While we can make collagen ourselves, there are many benefits to taking a collagen supplement.

Widely used in healthcare for its effective use in treating burns and wounds, collagen is revered across the cosmetics industry as an essential element within beauty supplements such as moisturizers. Collagen's main benefits are improvements in the elasticity, flexibility, moisture, and strength of the skin, muscles, and joints.
Collagen For Gamers
Gaming has come a long way since the stereotypes of lazy, unhealthy, and unfit gamers, sprawled across the couch feasting on pizza and energy drinks. Today's gamers and professional eSports players are big on wellness and self-care, keen to explore new ways of staying focused, improving their energy, and reaction times, and preventing game-related injuries.
It's not just physical athletes and competitors that suffer mental and physical burnout, gamers suffer similar health issues, pain, and stress. With this in mind, there are some fantastic supplements that gamers can take to build their defenses, play for longer and boost their chances of winning. Collagen is one of them.
Skin Health
Boost skin health with VitaGaming's Collagen Supplement. Prevent acne and other skin conditions
Relieve Joints
Feel an overall improvement in joint health. Collagen maintains healthy cartilage, which are tissues that protect joints
Prevent Bone Loss
Bones are mainly made of collagen, which deteriorates as you age and leads to conditions likes osteoprorosis.
Muscle Mass
Collagen is an important part of skeletal muscle. Loss of muscle mass happens with age so its important to supplement.
Heart Health
Collagen reduces the risk of heart diseases and provides structure to arteries. Also prevents atherosclerosis.
Joint, Muscle and Skin Health
Collagen Supplement for Healing and Restoration
Collagen supplement for protection and strength building
Joint pain and collagen loss are common amongst Gamers and can severely impact their performance. By maintaining integrity of your cartilage, collagen reduces joint stiffness and inflammation.
Collagen supplement for stronger fingers
Clinical trials focusing on weaknesses of connective tissue revealed collagen improved extension properties of finger joints
Collagen supplement as a good source of protein
Collagen isn't just for skin and joint health but is an important provider of nutrients that are required for the metabolic processes in our cells and muscles
Collagen supplement for muscle degeneration
Collagen contains arginine and glycine — amino acides that are important building blocks for muscle. Gamers run the risk of muscle degeneration when they don't lift weights so collagen is a great protector.