The health benefits of Ashwagandha have been promoted for over 8000 years due to its energy-giving and stress-relieving properties
What is Ashwagandha?
Otherwise known as Withania Somnifera or Indian Ginseng, Ashwagandha root is a small plant with yellow flowers and antioxidant properties, revered in Ayurvedic medicine – Indian traditional medicine. Across China, India, Nepal, and Yemen, people have taken Ashwagandha for several thousand years to improve a variety of mental and physical ailments.
Ashwagandha's recent rise in popularity across the West as a natural way to reduce stress and anxiety with minimal side effects has been boosted as more potential uses are discovered. So what are the health benefits of Ashwagandha? Here are 7 benefits of Ashwagandha for brain health:
Could reduce anxiety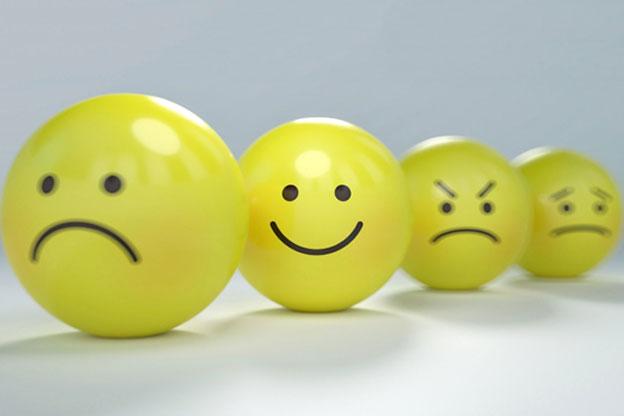 Studies have shown that Ashwagandha resulted in higher scores than placebo in outcomes on anxiety or cortisol levels. While more research is needed, it has been shown that Ashwagandha significantly reduced chronic stress by moderating the hypothalamus-pituitary-adrenal axis – which regulates your stress hormones.