If you have a gamer in your life, the best gifts you can give them is the gift of nutrition.  Our supplements are all-natural and enhances their gaming lifestyle to the next level.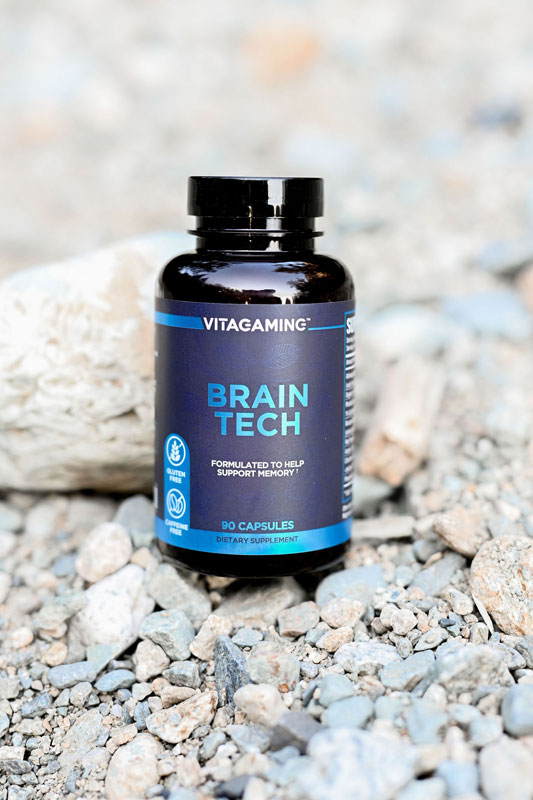 Gaming Supplement for Brain Health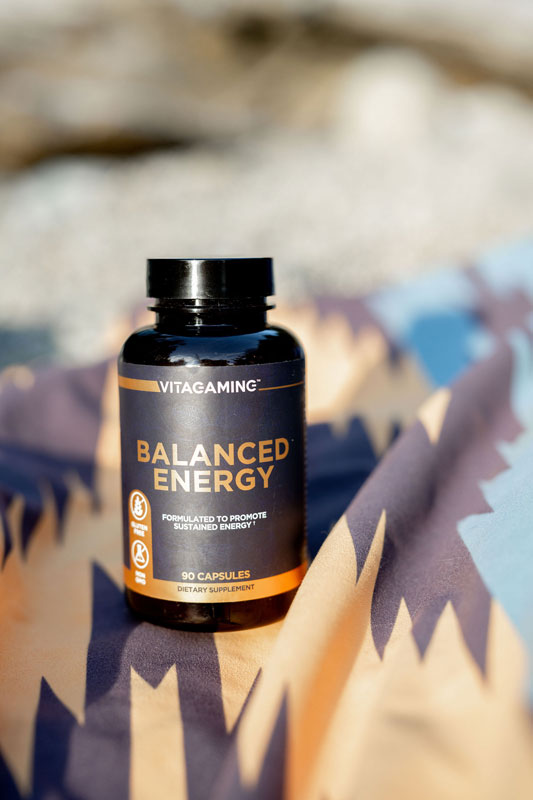 Energy Supplement for Gamers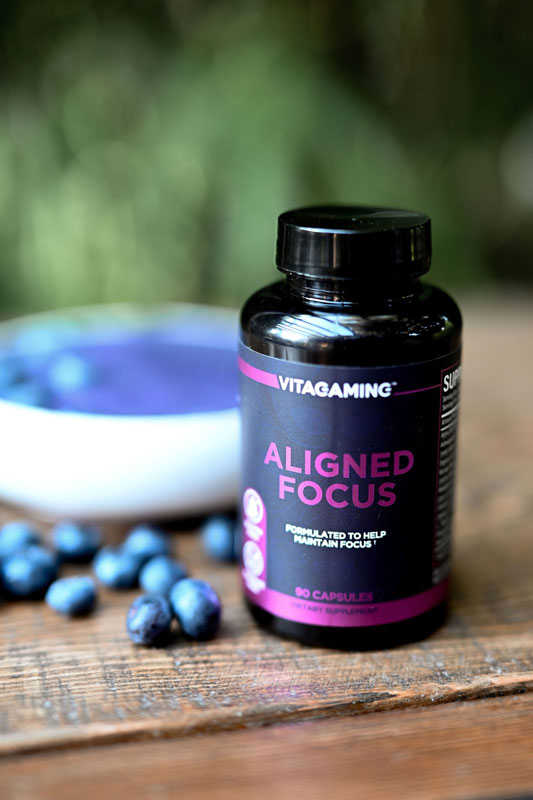 NON GMO | Gluten Free | Caffeine Free
Gaming Supplement for Focus
Brain Power.
Energy.
Focus.
Our supplements are game-changers, clinical studies done on our ingredients have shown to dramatically heighten memory function
 Brain Tech with Balanced Energy can unlock your potential by supporting your mental performance and increasing your energy without the crash
Gamers gain a competitive advantage by simply adding our supplements to their daily regiment, no more fatigue, nervousness or mental stress
Our carefully chosen blend improves every Gamers ability to adapt to rapid changes, while gaming
Takes gaming to the next level by taking the best, natural, well-researched blend of natural gaming supplements
Aligned Focus contains an exclusive, premium blend of focus-enhancing ingredients
Combine VitaGaming's supplements with a nutritious meal plan will ensure a constant supply of energy, important for tense gaming moments
Get the ultimate gaming experience by combining Aligned Focus and Balanced Energy!
Top gamers benefit from peak cognitive abilities and memory skills, Brain Tech can unlock your true potential.
You can experience each of these benefits and gain a competitive advantage over your gaming peers by simply adding this powerful supplement to your daily routine.
Don't let your gaming sessions get interrupted by fatigue, nervousness, or mental stress. Balanced Energy provides nutrients that gently heighten brain activity so you can stay focused and alert.
The carefully chosen blend of energy-boosting ingredients even improves your ability to adapt to rapid changes you may experience while gaming.
Give yourself the best by taking a well-research blend of natural energy enhancers and take your gaming skills to the next level!
Aligned Focus not only contains an exclusive blend of focus-enhancing ingredients, but also provides scientifically-supported servings for noticeable benefits.
As it provides nutrients the brain and body can use as a consistent source of energy, taking this supplement regularly is the key to sustained focus.
Combining Aligned Focus with a nutritious meal plan ensures a constant supply of energy, especially during tense gaming moments when you need it the most.
Don't let unexpected game changes or distractions disrupt your focus, with Aligned Focus you can have the ultimate gaming experience with superior focus.
If you're ready to step up your game, try Aligned Focus today!